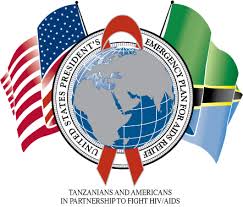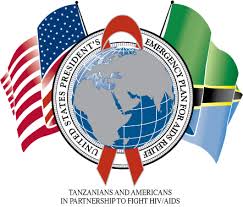 The United States has approved $526 million aid to Tanzania over the coming year to fight AIDS and help people infected with the virus in the East African nation.
According to estimates, about 1.4 million Tanzanians are living with HIV in the nation of around 50 million people, with about 850,000 of them currently on anti-retrovirals (ARVs).
"This support will bring the total number of Tanzanians on HIV treatment up to 1.2 million," the U.S. Embassy in Tanzania said in a statement.
The U.S. President's Emergency Plan for AIDS Relief (PEPFAR) will work with the government of Tanzania and implementing partners to provide HIV testing to 8.6 million Tanzanians and treatment to 360,000 people who newly test positive.
"The budget includes special allocations for the care and treatment of orphans and vulnerable children and to prevent gender-based violence," said the statement.
PEPFAR, the world's largest provider of AIDS-fighting medicine, is backed by $65 billion since it was founded in 2003. It has been credited for saving millions of lives.
Tanzania is an example of its success. Since 2002, the overall HIV/AIDS rate in the country has declined from 12 percent to 5 percent. The number of people receiving treatment has grown in the past five years from 289,000 to over 700,000, According to the Washington Post.