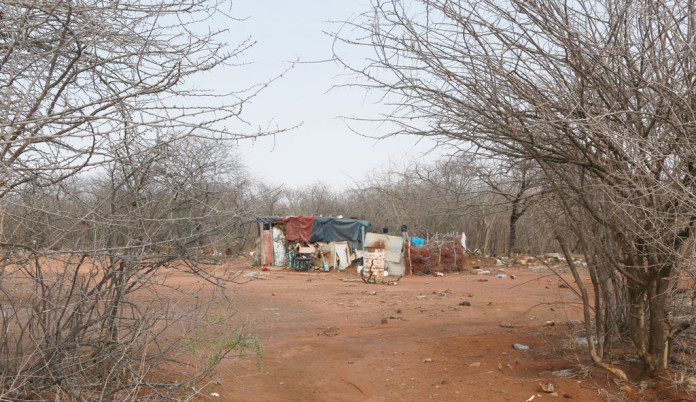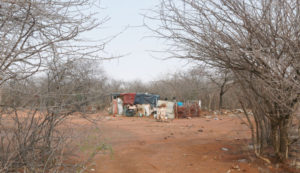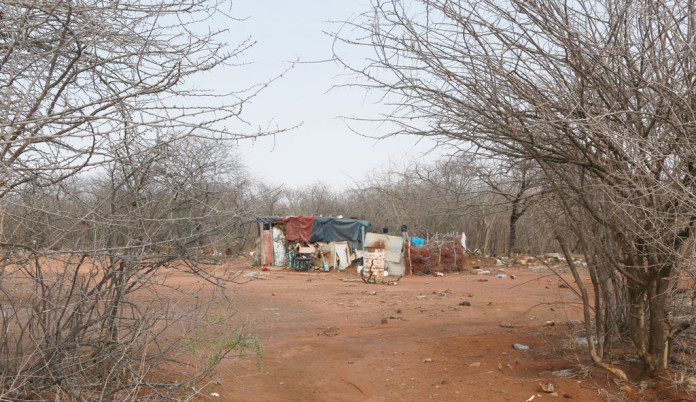 The World Bank has approved $145.5 million loan to Botswana for water projects in the southern African nation, Kenneth Matambo, Minister of Finance, said.
According to the minister, the project was prepared in response to the 2015-2016 El-Nino related droughts, which was rated extremely severe and considered the worst in the last 34 years.
The loan is expected to fund the Government's emergency water security and efficiency project, for a total cost of $160 million. The government will also mobilize other partners including equity loans for the remaining $14.5 million.
The Project will improve the availability of water supply in drought vulnerable areas, strengthen wastewater management in selected systems and improve the operational efficiency of the Water Utilities Corporation.
Some 177,000 people will benefit from improved wastewater treatment systems and 460,000 people will benefit from the rehabilitation or expansion of water supply systems, it said.
In addition, targeted measures to interlink protect and secure surface and groundwater resource will be undertaken, and support for institutional strengthening and capacity development provided, in order to improve the efficiency of services and sustainability of water resources in Botswana.
With a population of 2.3 million, Botswana is the world's second biggest diamond producer.