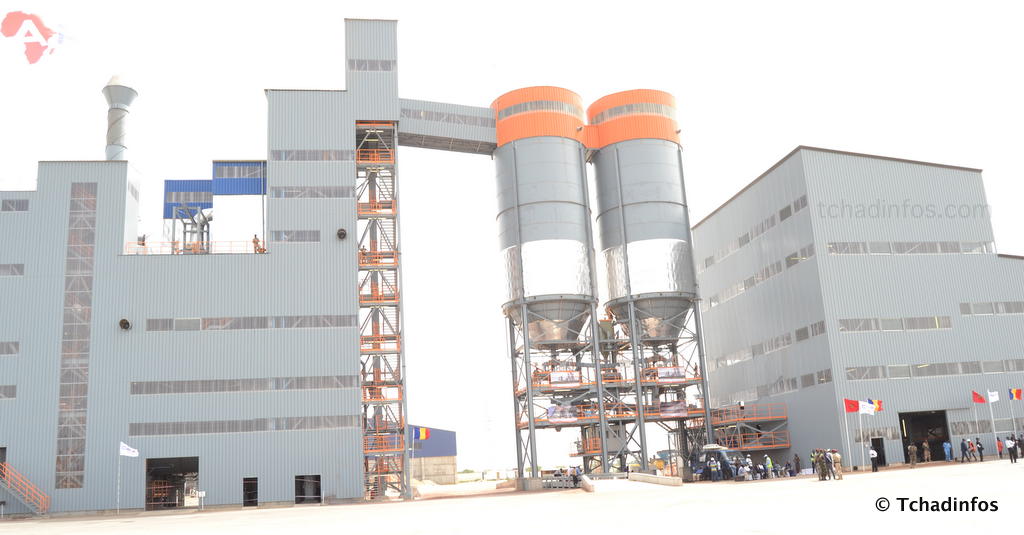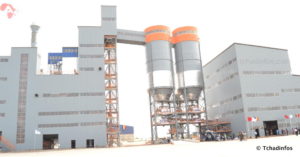 The Moroccan cement giant Ciments de l'Afrique group (CIMAF) has officially inaugurated a new cement plant in Chad this week as the group, led by the Moroccan Businessman Anas Séfrioui, continues its expansion in Sub-Saharan Africa.
This new unit, located in the Lamadji district at the northern exit of the Chadian capital N'djamena, will start with a production capacity of 500,000 tons per year, expandable to one million tons.
The Chad unit, which required a €39 million investment (23 billion CFA francs), will produce cement using local resources, mainly the quarries located in the Mayo Kebbi region in the south of the country, it said.
The plant will create about 200 direct jobs and will be managed by Chadians trained by the Moroccan group in the North African Kingdom.
Chadian President Idriss Déby Itno, who attended the dedication ceremony praised the contribution of King Mohammed VI in promoting African cooperation. He said the installation of the cement plant by Moroccans in Chad proves that Africans are able to embark on a regional cooperation that is beneficial to their peoples.
President of CIMAF Anas Sefrioui said his group would produce enough quantities of high quality cement enabling the Central African nation to meet internal demand. He also promised that an effort would be made to ensure that the price of cement produced in the CIMAF Chad plant is accessible to Chadians.
CIMAF is operating plants in several other African countries, such as Angola, Tanzania, Côte d'Ivoire and Senegal. Other plants are under construction.