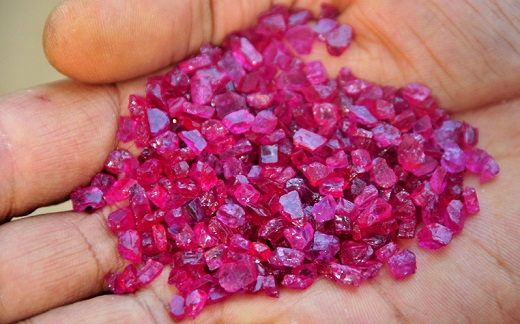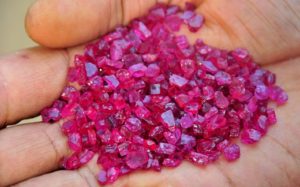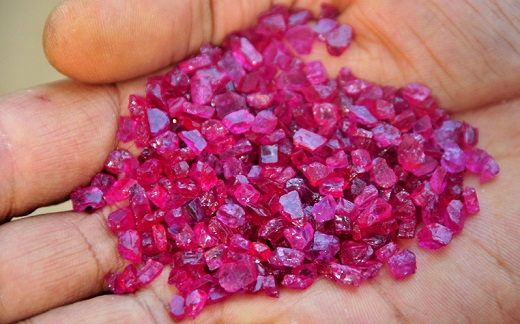 Gemfields, the world's largest gemstone, has earned record revenues from its latest auction of rough ruby extracted by 75%-owned Montepuez Ruby Mining at the Montepuez ruby deposit in Mozambique.
The auction was held in Singapore June 10-14 and was the second ruby and final auction of this financial year, furtherafrica news portal reported.
During the auction, which saw the participation of 54 companies, Gemfields sold 78 of the 83-proposed rough ruby at an average price per carat of $61.13 / ct. The batches included high-quality, untreated and processed raw rubles.
"Achieving revenues of $54.8 million is an all-time high for any Gemfields auction and a pleasingly 24% increase to our prior auction revenue record," said CEO Ian Harebottle.
"The prices achieved at this auction, combined with the high percentage of goods sold, highlight our belief in the ongoing increase in demand for responsibly sourced Mozambican rubies across key markets and jewelry categories.
"The response received from our customers was very encouraging and they share our excitement about the future potential for the ruby industry.
For FY 2017, Gemfields' total revenues from precious stone auctions now stand at approximately $132.7 million.