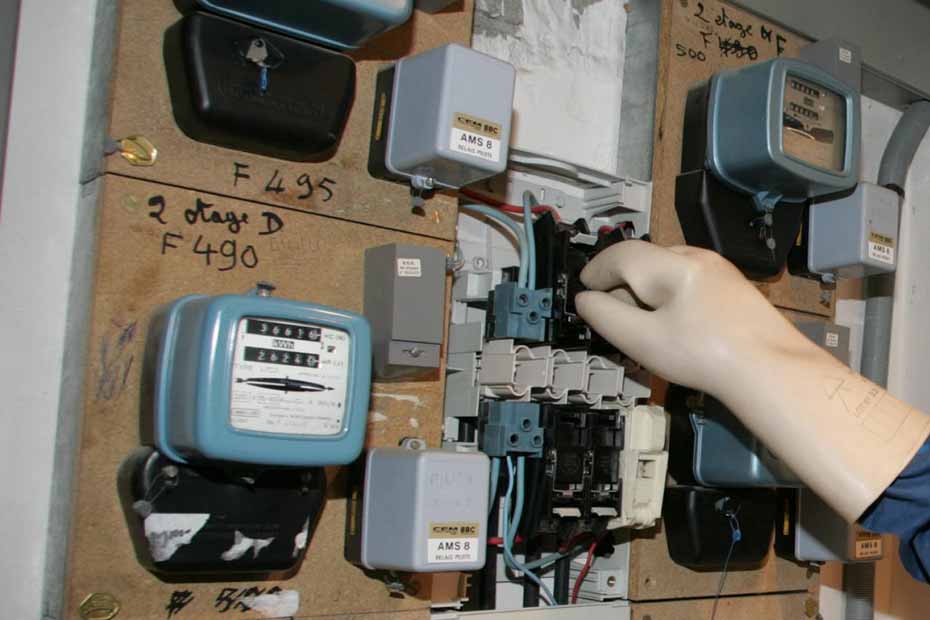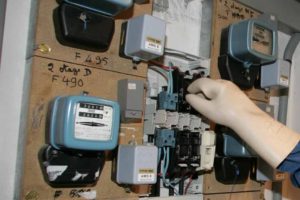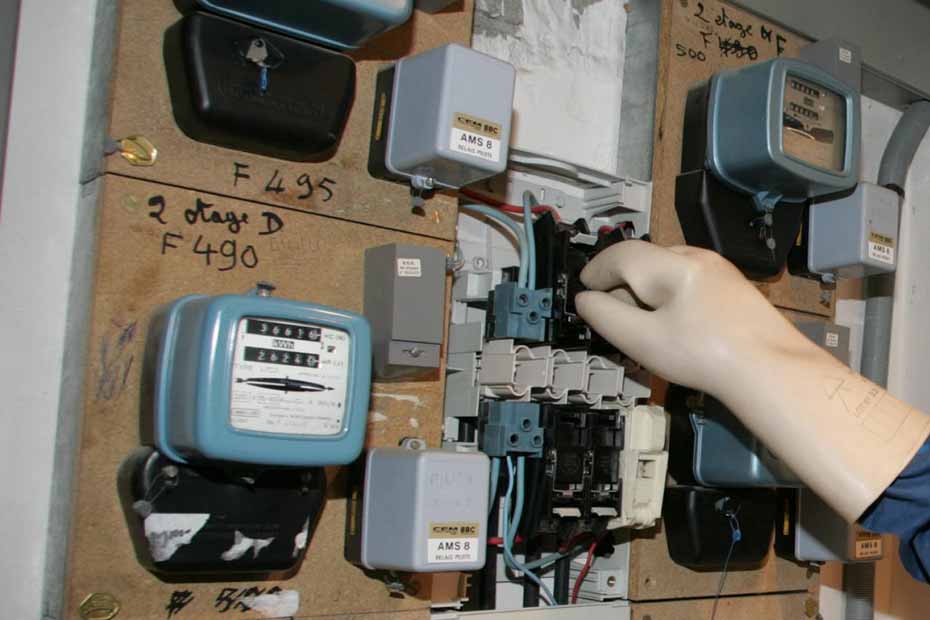 The European Union (EU) has released about $17 million to Senegal to accelerate the electrification of rural areas in the country.
About 150 villages and 55,000 households are targeted by the rural electrification support program.
"The project will improve access to agricultural activities and electrical services for rural households, which will enable them to sustainably strengthen their livelihoods," the EU said in a press release.
The allocation of this fund to the energy sector is part of a two-fold envelope. The second part of over $11 million will help Senegal improve its national security. The objective is to "contribute to the economic growth and poverty reduction through the prevention and reduction of internal and external destabilization factors".
Senegal aims to increase its electrification rate to 62%, according to the Commission of Regulation of the Electric Sector.
Senegalese authorities reiterated their commitment to a better match between economic growth and human development by broadening rural access to modern forms of energy, including electricity.
The World Bank had recently approved a €91.5 million loan to Senegal, to improve the supply of electricity to users.