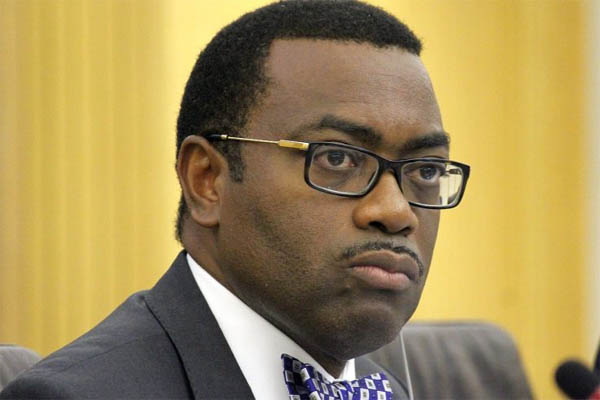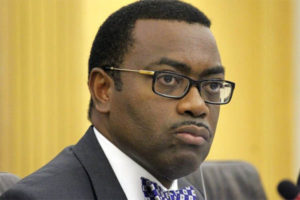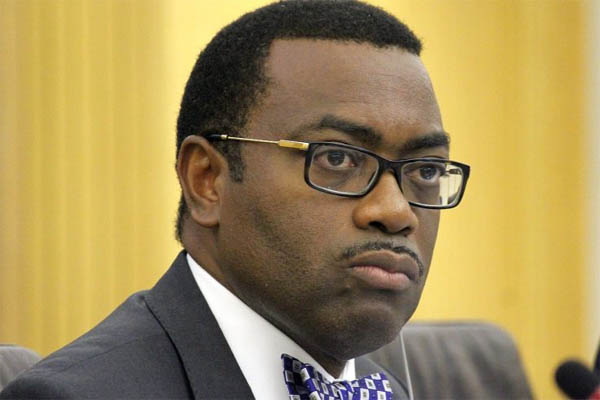 Dr. Akinwumi Ayodeji Adesina, the President of the African Development Bank (AfDB), has been named the 2017 World Food Prize Laureate.
Dr. Adesina, whose name was selected in Washington, D.C, becomes the 46th recipient and the sixth African to be so honoured.
Through his roles over the past two decades with the Rockefeller Foundation, at the newly established Alliance for a Green Revolution in Africa (AGRA), and as Minister of Agriculture of Nigeria, Dr. Adesina has been at the forefront of galvanizing political will to transform African agriculture through initiatives and new policies.
Announcing the new Laureate, Amb. Kenneth Quinn, the President, The World Food Prize, The Hall of Laureates, described Adesina as "someone who grew out of poverty, but whose life mission is to lift up millions of people out of poverty''.
Since 2015, Akinwumi Adesina has initiated a serious shift towards the development of African agriculture through the agricultural strategy of the financial institution called "Nourrir l'Afrique" (2016-2025).
The AfDB's number one sees the agricultural sector in Africa not only as a means of reducing poverty but also as a commercial activity on its own right to improve the conditions of the populations, especially young people.
The prestigious 250,000 dollars' prize is given annually to a person who has worked to advance human development by "improving the quality, quantity or availability of food in the world".