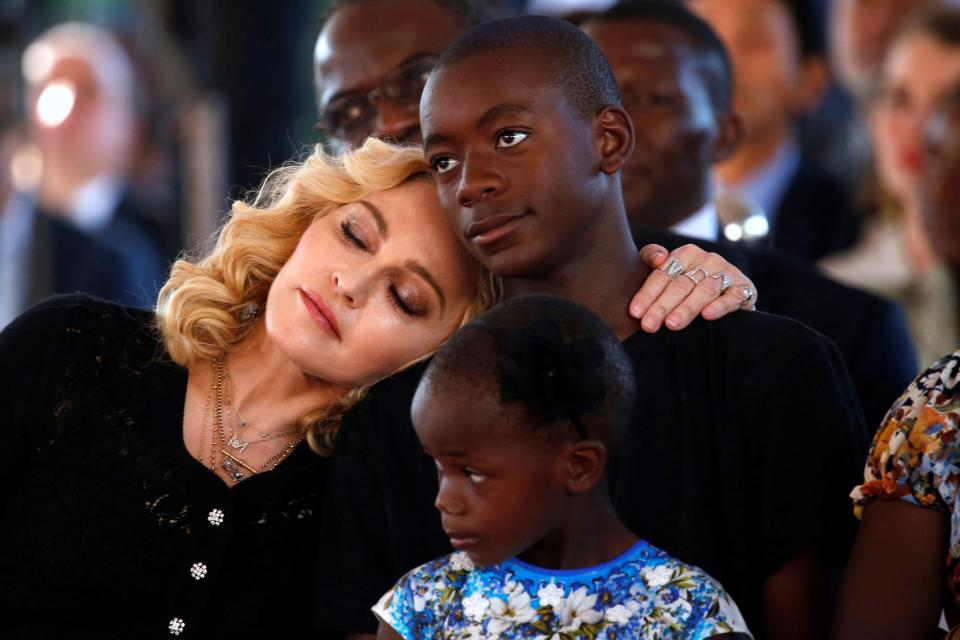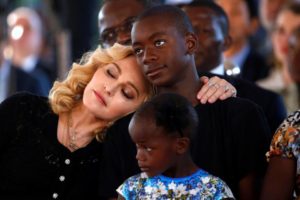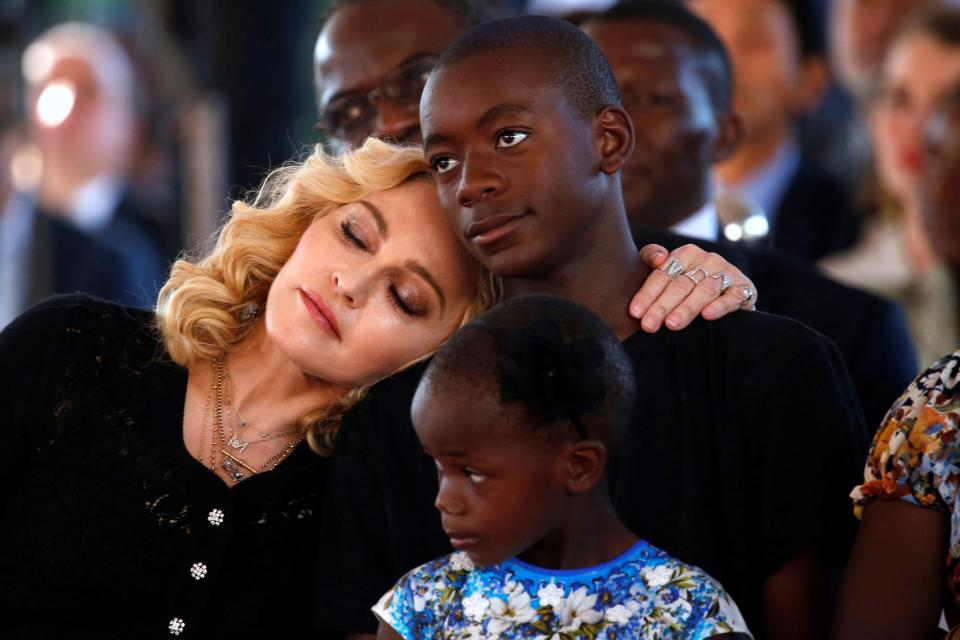 Pop music star, Madonna, on Tuesday opened a world-class children's hospital in Malawi, a southern African nation from which she adopted children between 2006 and 2017.
The Mercy James Institute for Pediatric Surgery and Intensive Care at the Queen Central Hospital was funded by Madonna's charity, Raising Malawi.
"We will ensure that not only will it be a world-class children's hospital, but also a superior center of learning. This is as much about healing as it is about empowerment," the singer and philanthropist said at the hospital's official opening.
"There are so many things I never imagined I will do. I never imagined one day I will build this kind of a hospital," Madonna said. "Never give up on your dreams," she added.
The singer adopted Malawian children David Banda and Mercy James in 2006 and 2009 respectively and twins Esther and Stella Mwale earlier this year.
The construction works of the hospital began in 2015. It includes three operating rooms for children's surgery, as well as a day clinic and a ward with 45 beds.
Madonna said the center has been up and running since the end of June, and the first surgery was conducted last week.
Madonna established the non-profit Raising Malawi charity in 2006 to provide health and education, particularly for girls in the Southern African nation. The charity has built 10 schools in Malawi, a statement ahead of the opening said.