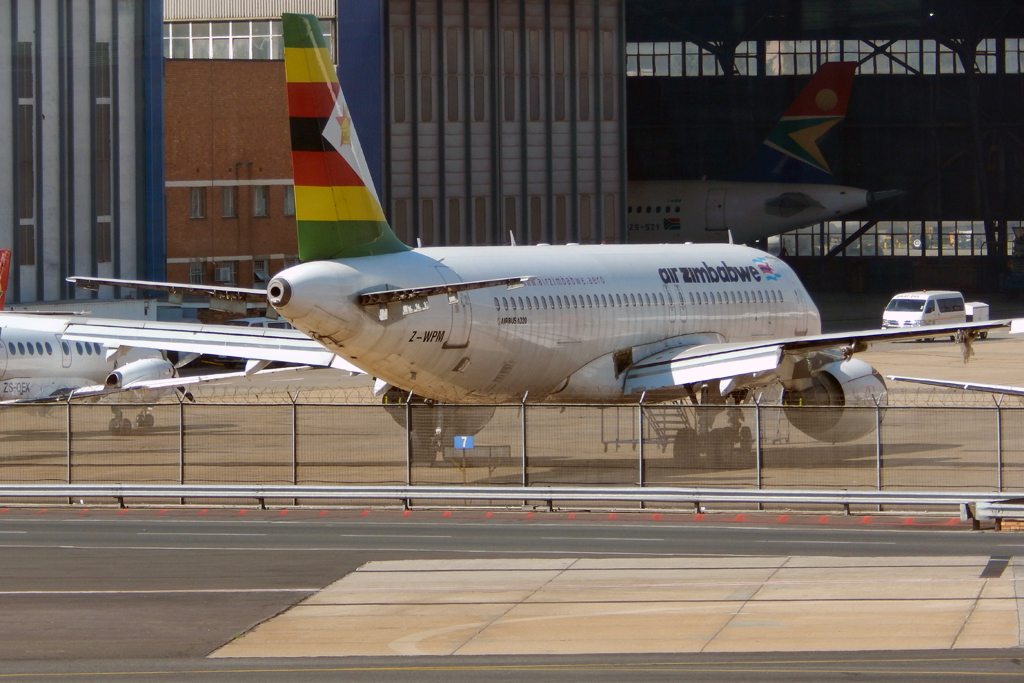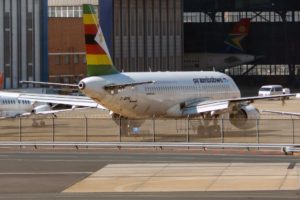 Struggling national flag carrier Air Zimbabwe (AirZim) has lurched into a new crisis on Tuesday as the management of the carrier announced plans to cut half of its 400 jobs.
The restructuring plan of Airzim is meant to revive the ailing national carrier, Chairwoman Chipo Dyanda said on Wednesday.
In her words, Air Zimbabwe would cut 200 jobs in its fourth round of lay-offs in eight years.
"We were overstaffed by a lot and we are also trying to weed out people without the right qualifications," Dyanda told Reuters.
"The retrenchment is meant to give space to the airline so that we can redeploy the money saved back into the company."
AirZim, which at Independence in 1980 boasted a fleet of 18 planes, is technically insolvent and operating at less than a third of that capacity.
The airline is reeling under a debt in excess of $330 million that has hampered efforts to engage strategic partners in a bid to retain and grow market share.
According to the Chairwoman, Air Zimbabwe required a ratio of 45 workers per aircraft.
"As part of the strategic plan, we would like to get more reliable planes and expand our routes," Dyanda said.
The national carrier has cut 300 jobs in August 2015 following cuts in 2009 and 2013.