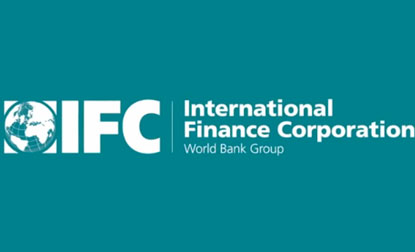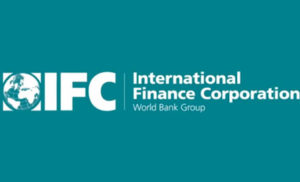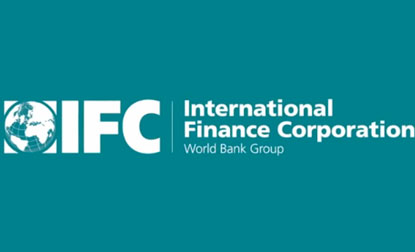 Morocco's Banque centrale populaire group (BCP) and the International Finance Corporation (IFC) signed in Casablanca, last week, a Memorandum of Understanding (MOU) to consolidate their long-term partnership in favor of the economic development and social progress in Morocco and sub-Saharan Africa.
Signed by Mohamed Benchaaboun, Chairman of BCP Group, and Serge Devieux, IFC Director in charge of financial institutions in Africa, the agreement is meant to strengthen collaboration between the two institutions, notably through supporting development of large and small and medium-sized enterprises (SMEs), capital markets, retail banking and microfinance, according to a statement of the banking group.
"With IFC, our relations have always been very strong. Through this MOU, we want to explore new forms of collaboration to support the Group's development both in Morocco and internationally", Benchaaboun said.
For his part, Devieux said that "this new agreement is part of a strong and fruitful partnership with BCP, one of the largest banking groups in Morocco and a major player in regional economic integration".
"It reflects a common strategy to foster financial inclusion, develop the capital market and promote the private sector, which is the main lever for growth and job creation," he added.