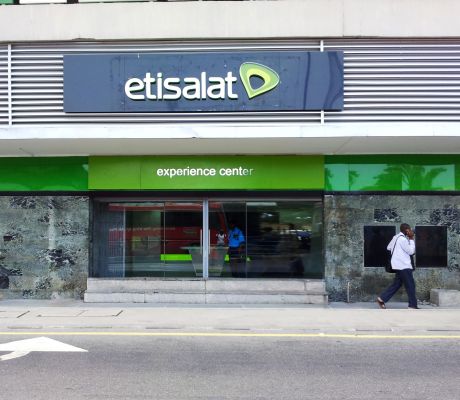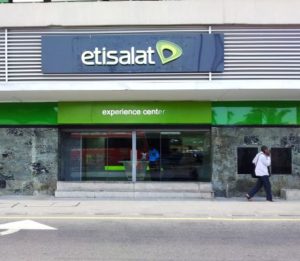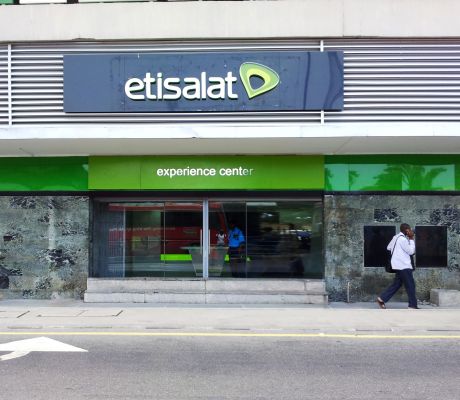 Nigeria's telecommunication company Etisalat Nigeria announced Tuesday it was changing its name, to become 9mobile, reports say.
Etisalat Nigeria is the country's fourth largest telecom operator and boasts over 20 million customers.
Its owners, Emerging Markets Telecommunication Services Limited (EMTS) have informed Nigeria's Communications Commission (NCC) about the name-change.
The new name will be fully used in few months pending good preparations for efficient and responsible performance.
The Chief Executive Officer (CEO) of the company Boye Olusanya noted that the name-change will not affect the quality of services and the company's true values.
"A strong and resilient Nigerian spirit continues to reside in us, uniting us with our subscribers, confident that you will continue to believe in our new brand, which strongly reflects our innate creativity and youthfulness," he said in a statement.
9mobile according to Olusanya represented the company's "0809ja heritage," "9ja-centricity", and its "evolution over 9 years of operations in Nigeria."
"Our confidence in our ability to continue to make this happen is bolstered by the sheer determination, commitment and passion of our people to do more; and continue delivering excellent service," he contented.