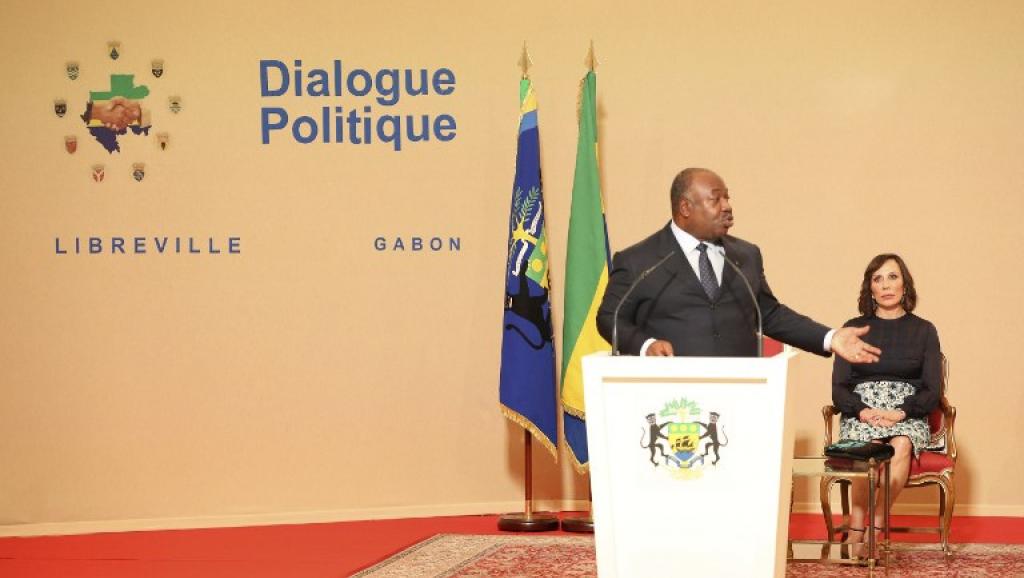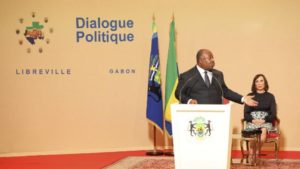 Gabonese will not elect their lawmakers this year as the Supreme Court has set the date of parliamentary election for April 2018 at latest.
The decision was adopted last week, on July 11, Jeune Afrique reports.
Scheduled for the end of this month, the elections will be held April next year to allow lawmakers to ponder over constitutional reforms demanded by participants in the political dialogue called by President Ali Bongo in the wake of his contested 2016 re-election.
Country's Prime Minister, Emmanuel Issoze-Ngondet, initially requested that the elections be postponed for two years to implement the electoral reforms requested by the dialogue.
Gabonese politicians including some members of moderate opposition took part in the dialogue, which kicked off in March and wound up in May.
The conclusions of the national political gathering will be analyzed by the parliament and adopted by the 120 lawmakers.
The central African country descended into an unprecedented political crisis in 2016 following heated presidential elections won by incumbent Ali Bongo over rival Jean Ping; a former ally.
The European Union (EU) and several election observers pointed out abnormalities. Hundreds of opposition and civil society activities have been arrested.