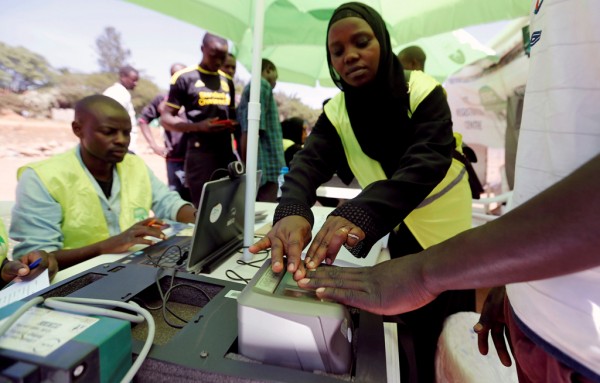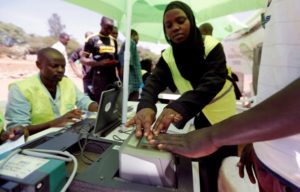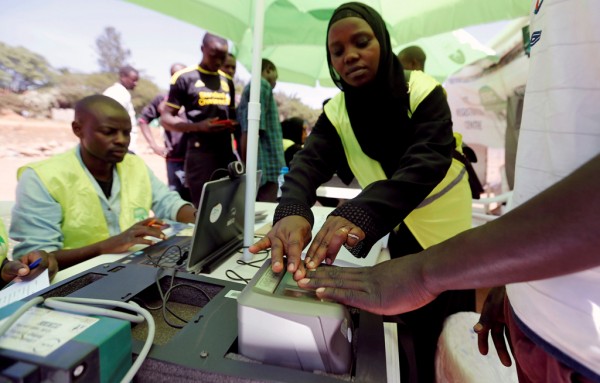 More than 19 million Kenyan voters are heading this Tuesday to 40,883 polling stations across the East African nation to elect a president and a new parliament.
Incumbent President Uhuru Kenyatta, 55, is seeking a second and final five-year term in office but faces solid competition from opposition coalition veteran leader Raila Odinga, 72.
Kenyatta, whose father, Jomo Kenyatta, was Kenya's first President from 1964 to 1978, is promising to create more than one million new jobs in the country, which has the second biggest economy in the East African region. If he loses, he'll make history as the only incumbent Kenyan president not to win re-election.
Raila Odinga, who is running for the presidency for the fourth time, is promising to fight corruption, create jobs for young people and make the country food secure. As the candidate for the National Super Alliance party, he is one of eight presidential candidates and the incumbent's main challenger.
Over 45% of registered voters in Kenya are younger than 35 and a big portion of them will be first-time voters, According to BBC.
Former US Secretary of State John Kerry, who is leading the Carter Center's observer delegation in the capital, Nairobi, told BBC that "a huge majority of Kenyans want peace and a peaceful election."
To win the election outright, a candidate must gain 50% of the votes, plus one — as well as at least 25% of the votes in half of Kenya's 47 counties.
If no winner is declared, the election will go to a runoff, which would be a first in Kenya's history.