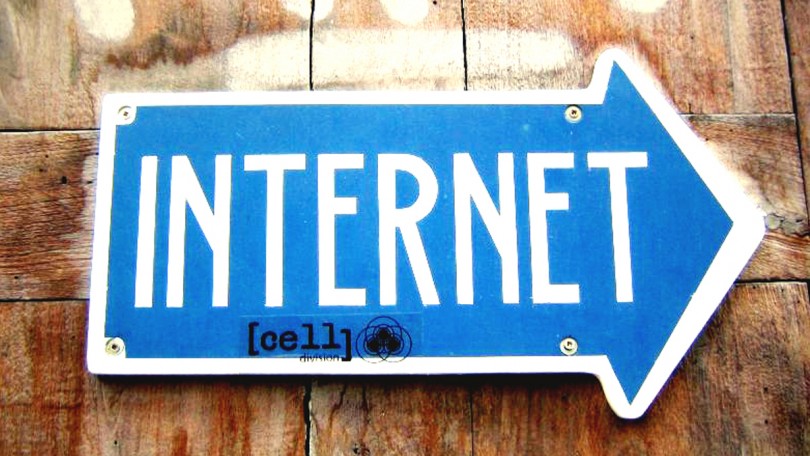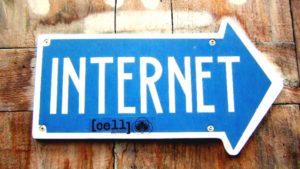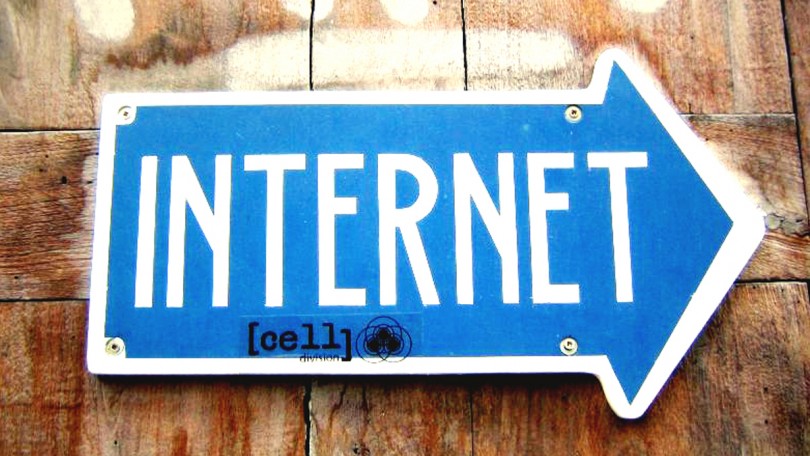 Officials in the Democratic Republic of Congo have ordered telecom companies to slowdown internet capacity for social media contents such as images and videos.
"In order to prevent the exchange of abusive images via social media by your subscribers, I ask you to … take technical measures to restrict to a minimum the capacity to transmit images," Telecoms Chief regulator Oscar Manikunda Musata said in a signed letter seen by medafricatimes.com.
The block spans content and information sharing platforms, including Facebook, WhatsApp, Instagram, Skype, Viber, Pinterest, YouTube, LinkedIn, among others.
This is not the first time that authorities have called for a block on social media or the internet.
In Dec. 2016, DR Congo's Posts and Telecommunications Regulatory Authority (ARPTC) ordered the "temporary blocking of sharing of images, videos and voice (data) over the network."
Violence has raged across much of Congo this year, killing hundreds and displacing millions amid a political crisis caused by President Joseph Kabila's refusal to step down when his constitutional mandate expired in December.
Clashes between Congolese security forces and anti-government sect Bundu dia Kongo killed dozens this week.
Kabila has been president of the mineral-rich but poor country since 2001, and his family is reported to have built business networks worth hundreds of millions of dollars that reach into every corner of Congo's economy.
U.N. officials are concerned that violence is spreading out of control in Congo with Kabila's complicity.