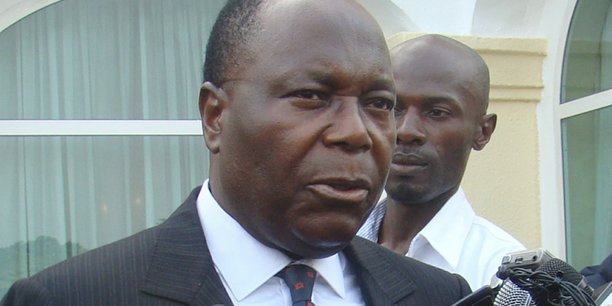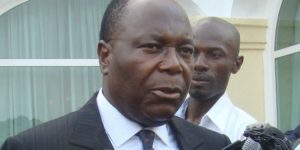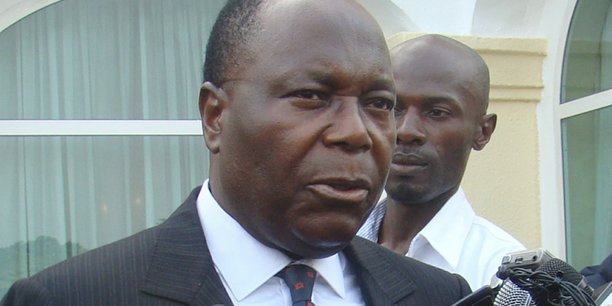 Congo's Prime Minister Clement Mouamba on Thursday resigned along with the rest of his cabinet, days after veteran President Denis Sassou Nguesso called for new leadership.
The Central African nation has been struggling with economic woes since the 2014 drop in oil prices as the drop reduced export revenues and increased public debt.
In his address to the nation during the country's 57th independence anniversary on Tuesday, Denis Sassou Nguesso, 73, acknowledged the real and worrying economic situation the country is currently facing and called for new leadership.
"The crisis into which Congo has been plunged since 2014, with all of the exporters of commodities, notably oil, continues to generate harmful effects," he said.
"Budgetary receipts and public investments are falling constantly. Almost all sectors of the national economy are affected by the recession."
The public debt of Congo, a small country of 4.5 million people, represents 117 percent of its GDP, according to the International Monetary Fund, which recently said that Brazzaville had hidden part of its debt from the IMF.
As a reminder, President Nguesso has ruled the oil-rich nation for 31 of the last 36 years. In 1992, Nguesso was defeated in a presidential election after assuming power in 1979. However, he took power again in 1997 following a brief civil war in which his forces defeated then-President Pascal Lissouba.