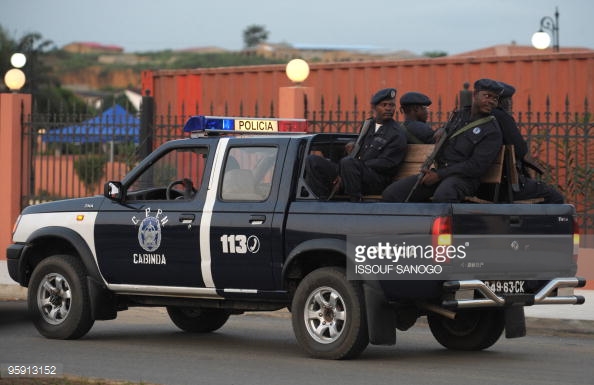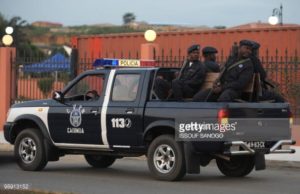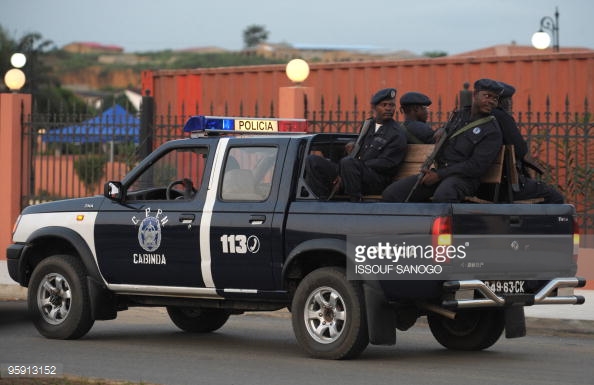 At least 4,570 law enforcement agents have been deployed to the restive Cabinda province disputed by secessionists as Angolans head to the polls this Wednesday for elections that will mark the end of President José Eduardo dos Santos's 38-year rule.
According to the police commander of the restive province, Eusébio Domingos de Almeida e Costa, the security forces deployed in the area will ensure security during the elections and at the borders with neighboring DR Congo and Congo Brazzaville.
The Police will not allow any act of violence or provocation from the public during the elections, he said.
"We will crack down on all possible incidents of violence to ensure normalcy, safety and public tranquility," Eusébio Domingos told a parade of security officials.
Separatist rebels of Cabinda earlier this year called on Angola's oil region to boycott today's elections that are likely to be the most closely watched in decades.
The Front for the Liberation of the Enclave of Cabinda (FLEC), which fought a low-level insurgency for four decades in the thin enclave, said it would not participate in a "foreign" election.
The rebels stepped up activities since the death of their 88-year-old leader Nzita Tiago in June 2016 and reported three clashes with government troops in August the same year.
About 9.3 million Angolans are registered to vote for the 220-member National Assembly. The winning party among the five vying to lead the country will then select the president.
Defense Minister Joao Lourenco, the ruling party candidate, is widely expected to win Wednesday's vote.
In his last message before the polls, Lourenco said he would not share presidential powers with outgoing leader Eduardo dos Santos.