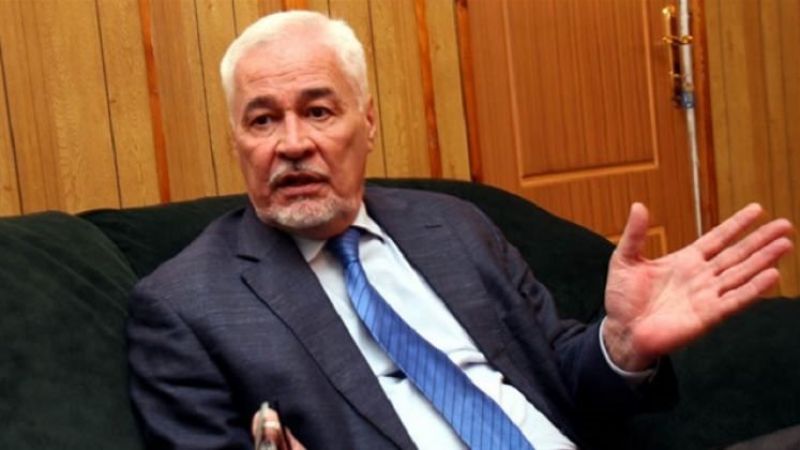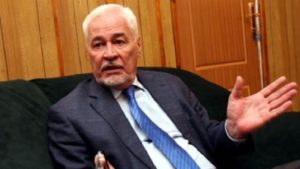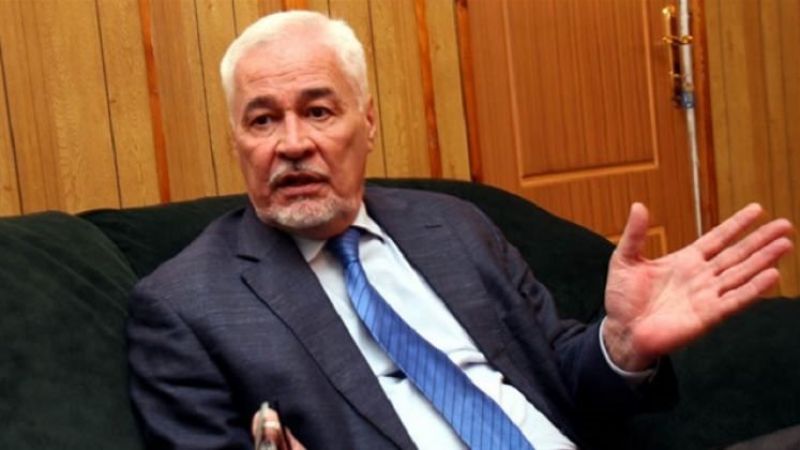 Russia's ambassador to Sudan, Mirgayas Shirinskiy, was found dead in the swimming pool of his Khartoum residence on Wednesday, police said.
The foreign ministry in Moscow told Russia's RIA state news agency: "We grieve to announce that on 23 August in Khartoum, the Russian ambassador to Sudan, Mr Shirinsky died."
The Sudanese foreign affairs minister, who confirmed the information in a statement, did not give a cause of the death.
Mirgayas Shirinskiy's death comes after a string of similar incidents. Actually, he is the sixth senior Russian diplomat to die suddenly overseas since last year November.
Several deaths have been described as 'heart attacks' or the result of a 'brief illness' by officials, in some cases despite evidence to the contrary
Mirgayas Shirinskiy, who was known to have suffered from high blood pressure, is also believed to have died of natural causes, a spokesman for the police told Reuters.
The ambassador showed symptoms of an acute heart attack, embassy staff told the state broadcaster.
Embassy spokesman Sergei Konyashin said the staff called an ambulance but doctors were not able to save the ambassador.
Shirinskiy, a graduate of the Moscow State Institute of International Relations (MGIMO) held diplomatic positions at Russia's embassies in Yemen, Egypt, Saudi Arabia and Rwanda.