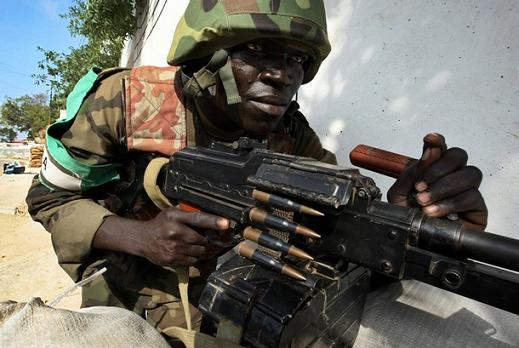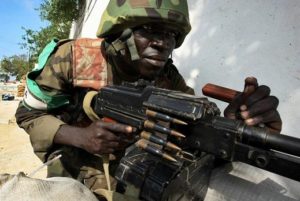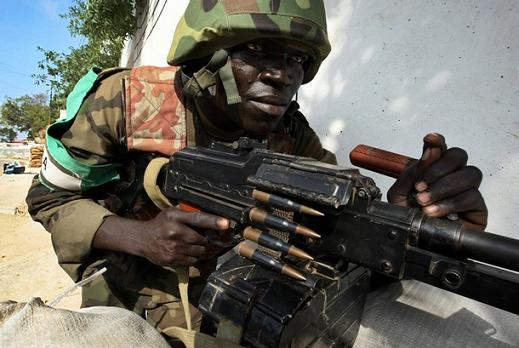 The United Nations Security Council Wednesday extended its authorization of the African Union Mission in Somalia (AMISOM) until 31 May 2018, approving a reduction of its uniformed personnel to a maximum 21,626 by 31 December 2017, with an eye towards the gradual handover over of responsibilities to Somali security forces, the UN announced in a press release.
The Council decided, under the resolution it adopted unanimously, that the downsizing – the first ever for the African-led operation – would include a minimum of 1,040 AMISOM police personnel and five Formed Police Units. A further reduction (from the current maximum of 22,126) to 20,626 uniformed personnel by 30 October 2018 would follow, unless the Council decides to accelerate that pace, taking into account the capabilities of Somali security forces.
Emphasizing that the long-term objective for Somalia, with international support, is for the Somali Security Forces to assume full responsibility for security, with AMISOM remaining critical during the transition, the Council welcomed the recommendation by the AU-UN review for a "gradual and phased" reduction and reorganization of the Mission.
AMISOM's strategic objectives would be to enable the gradual handover of its security responsibility to Somali security forces, to reduce the threat posed by Al-Shabaab and other armed opposition groups, and to assist Somali security forces in providing security for Somalia's political process and peacebuilding efforts, according to the resolution.
The Council decided that AMISOM's priority tasks would be, among other efforts, to conduct targeted offensive operations against Al-Shabaab and other armed opposition groups, including jointly with the Somali security forces, and to mentor the latter in cooperation with the UN Assistance Mission in Somalia (UNSOM) and in line with national security structures.