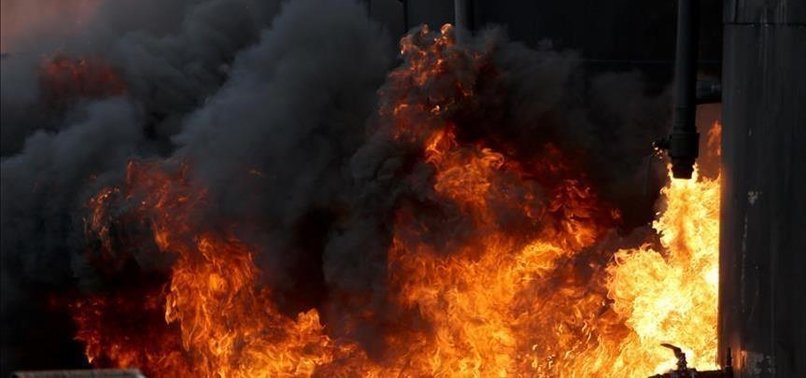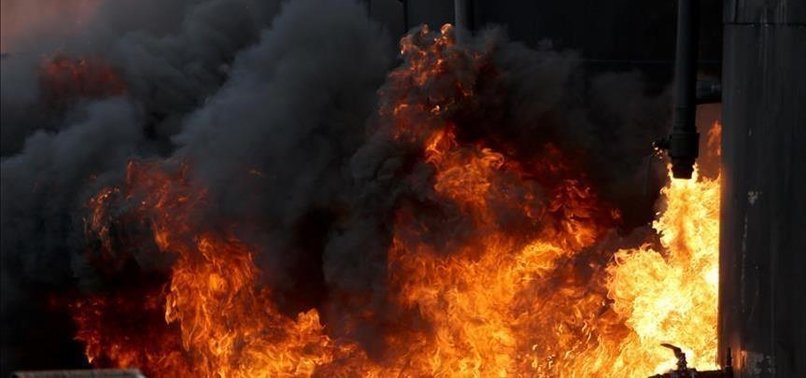 The headquarters of an opposition party in Freetown, the capital of Sierra Leone, was set to fire on Tuesday, local police said.
The fire occurred at national headquarters building of Sierra Leone's opposition Alliance Democratic Party (ADP), in the capital's business district.
The party leader Mohamed Kamarainba Mansaray said the incident was politically motivated. He believes his constant criticism of the government has provoked a series of targeted attacks on the party.
Two men had been seen attacking the building, with one of them throwing a petrol bomb inside, he said.
"A petrol bomb was thrown into my party office at Rawdon Street early this morning. They burned property worth millions including sensitive party documents.
This can only be done by members of the ruling All People's Congress [APC] Party who are not happy with me criticizing their failed policies. They have done that in my other office in the North in the past," Kamaremba Lamented.
The incident comes amid a frenzied and bitter struggle for power in the opposition Alliance Democratic Party.
The disaster-stricken West African nation goes to the polls to elect a new President next year.