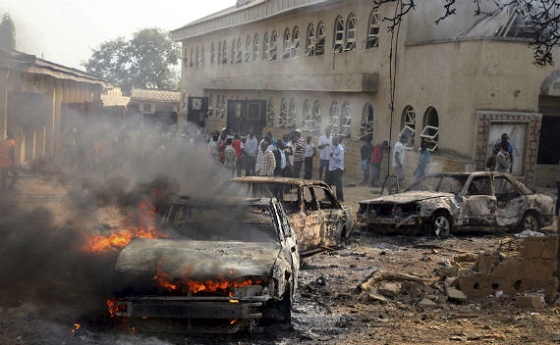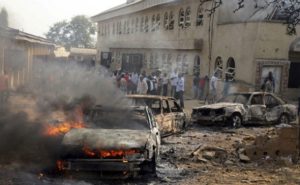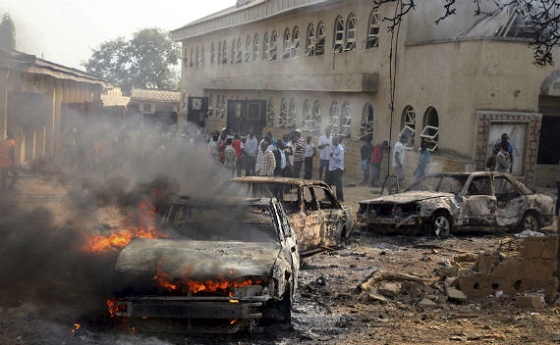 Nigeria-based Boko Haram terror group has claimed nearly 400 civilian lives since April, Amnesty International says in a report released on Tuesday (Sept.5).
According to the London-based rights group, the Daesh-linked militants have killed at least 381 civilians since April in Nigeria and Cameroon using bombers, mainly young women and girls, to set off explosives.
"Boko Haram is once again committing war crimes on a huge scale, exemplified by the depravity of forcing young girls to carry explosives with the sole intention of killing as many people as they possibly can," Alioune Tine, Amnesty's director for West and Central Africa, said.
"The 'sharp rise' in Boko Haram's 'shocking' acts of violence highlights the urgent need for protection and assistance for millions of civilians… Governments in Nigeria, Cameroon and beyond must take swift action to protect them from this campaign of terror," he said.
The United Nations Children's Fund (UNICEF) has recently voiced alarm over the rise in the use of children as "human bombs" by Boko Haram.
Boko Haram used to control territories the size of Belgium. However, Nigeria's ongoing military operation and a regional offensive of 8,700 troops have scored some success.
Earlier this year, Nigeria claimed it had stormed Boko Haram's last known stronghold in Sambisa Forest, in the restive Borno state.