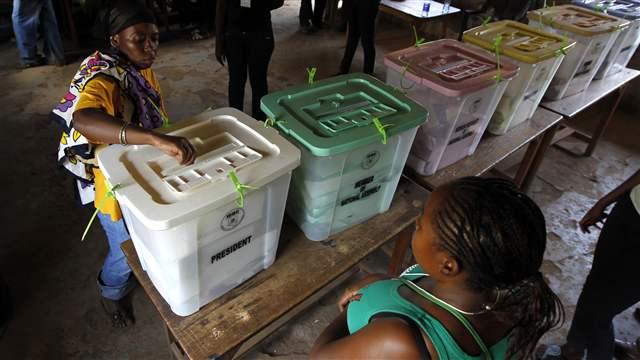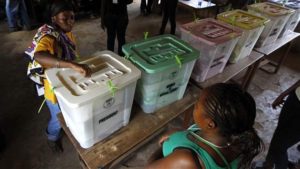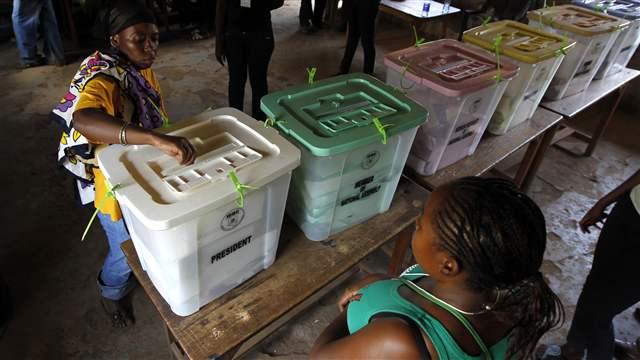 Kenyans will return to the polling stations on Oct. 17 for fresh elections, the election commission announced Monday, days after the East African nation's Supreme Court invalidated the August 8 presidential election result that proclaimed incumbent President Uhuru Kenyatta winner with 54% of the vote.
The Supreme Court ruled that the poll was not conducted in line with the constitution.
Judge David Maranga, announcing the verdict on Sept. 1, said: "The declaration (of Kenyatta's win) is invalid, null and void".
"The first respondent (the election board) failed, neglected or refused to conduct the presidential election in a manner consistent with the dictates of the constitution," he said, adding that the electoral commission had committed "irregularities and illegalities" in the transmission of results from polling stations to the national tally center.
The Supreme Court has given the country 60 days to hold fresh elections. The time period is in accordance with section 140 (3) of the Constitution
Wafula Chebukati, chairperson of the Independent Electoral and Boundaries Commission (IEBC) said in a statement released Monday that "a fresh presidential election will be held on the 17th of October 2017."
"This is in conformity with the Supreme Court decision annulling the presidential election held on 8th August 2017."
Only Uhuru Kenyatta and opposition leader Raila Odinga, who referred the case to court, would be on the ballot paper along with their running mates, Wafula Chebukati said.
Many Kenyans fear the contingency of violence eruption ahead. While the incumbent President Uhuru Kenyatta is presently favored, regionalism and ethnic divisions continue to dominate the debates.