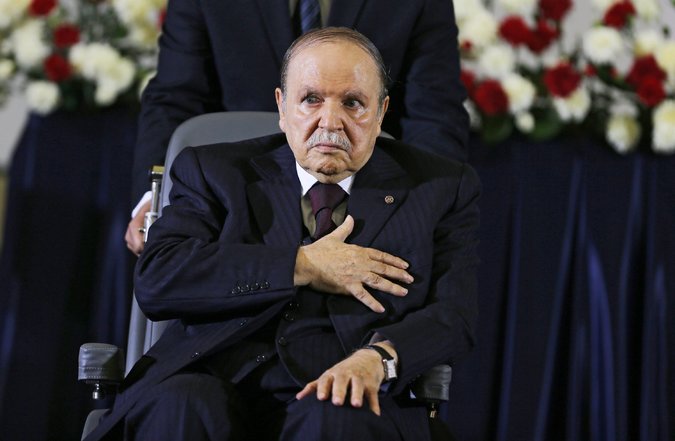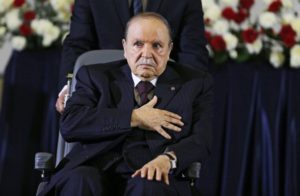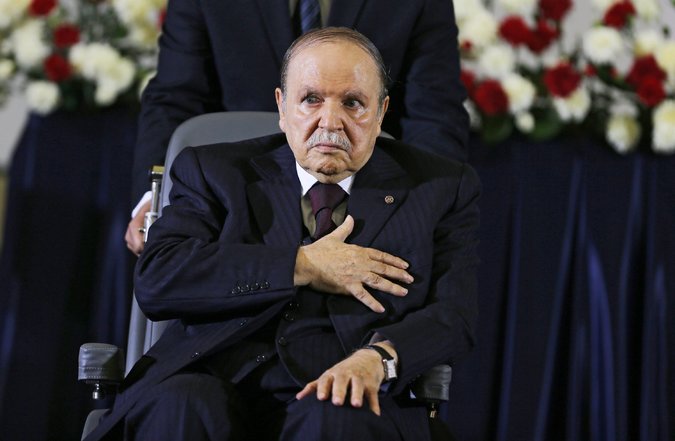 Algerian President Abdelaziz Bouteflika on Tuesday congratulated German Chancellor Angela Merkel for her party's victory in the legislative elections and invited her to pay official visit to Algeria, state-run APS news agency reports.
Earlier this year Chancellor Merkel's visit to the North African nation has been called off because President Bouteflika was too sick to meet.
Bouteflika, 80, rarely appears in public since a 2013 stroke left him confined to a wheelchair. He has travelled several times to France for medical treatment.
The two leaders were supposed to meet and discuss ways to stem migration from North Africa, a region where a vast majority of migrants attempting to reach Europe via the Mediterranean set sail from.
Other key concerns of Merkel's visit included increasing economic and trade cooperation with Algeria and address security concerns.
Algeria's State debt stands at 13 percent and external debt is around $5.8 billion. For 2017, the figures according to Germany Trade and Invest are expected to go up to $8.7 billion.
The country has a thin industrial base mostly focused on natural resources but affected by rampant corruption. According to Transparency International's Corruption Perception Index, Algeria ranks 108 out of 176 countries.
As a reminder, Merkel last visited the North African country in 2008.