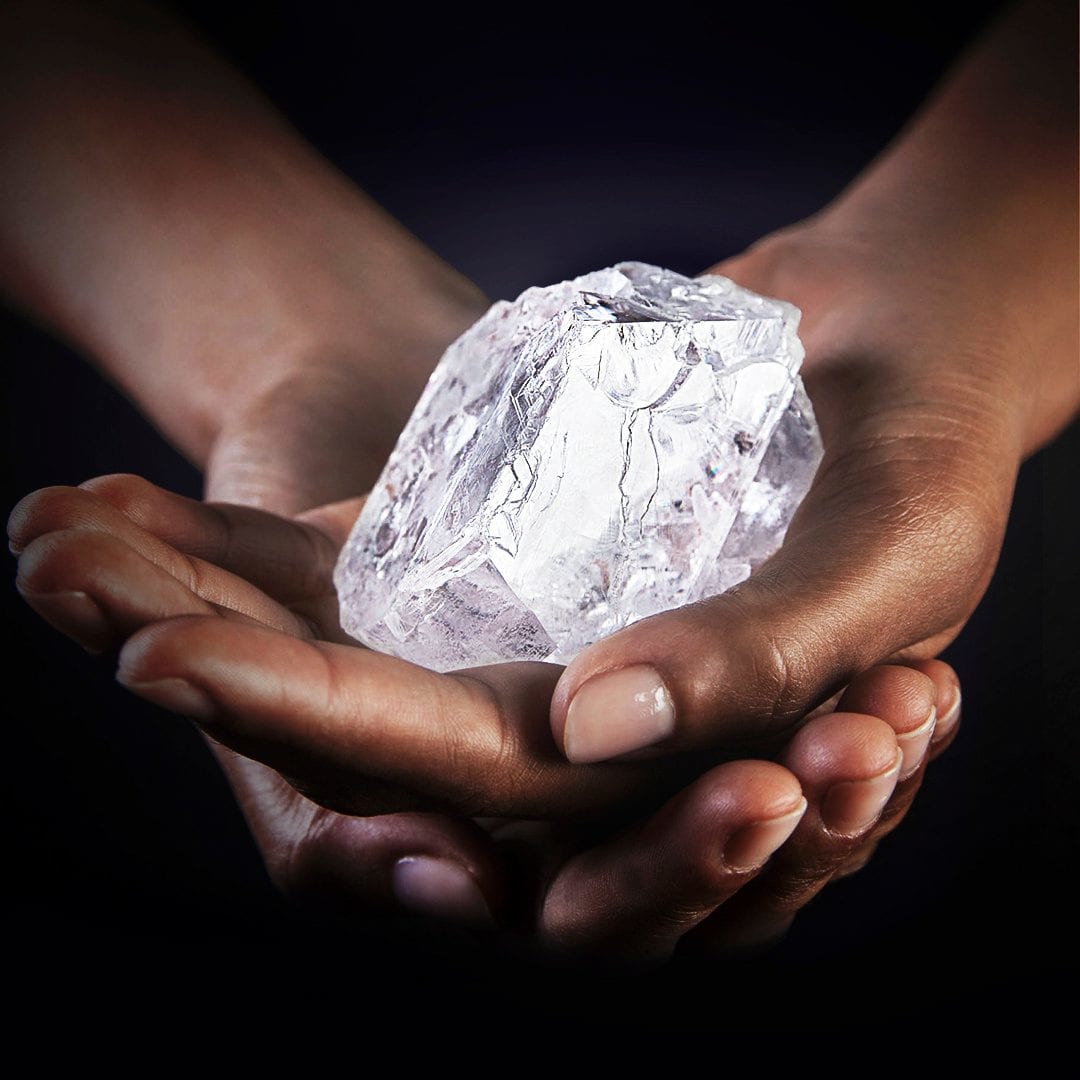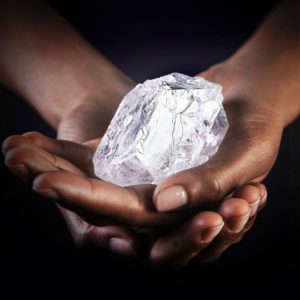 The world's second-biggest diamond found in Botswana's mine has been sold for $53 million on Tuesday, the Canadian Lucara Diamond Corporation, which owns the mine, said in a statement.
The Lesedi La Rona diamond was sold to the London-based jeweller Laurence Graff, the company said. The price was an improvement on the highest bid received at Sotheby's in June 2016, it said.
The gem, which is just smaller than a tennis ball and weighs in at 1,109 carats, was recovered in 2015 from Lucara's Karowe mine in Botswana, which is the world's largest source of gem diamonds. Its name Lesedi La Rona means "our light" in the local Tswana language.
The buyers, U.K.-based Graff Diamonds said the diamond will be scanned using state-of-the-art 3D equipment that searches for inclusions, to decide how it will be polished.
According to Lucara's CEO, the stone is the largest gem-quality rough diamond to have been found this century, with the largest ever found being the 3,107-carat Cullinan Diamond, which was discovered in 1905 in South Africa.
As a reminder, The Karowe mine, where the Lesedi La Rona was found, also yielded the world's most expensive diamond, the 813-carat Constellation, which it Lucara sold to a Dubai company for $63 million. The diamond trade accounts for around 20% of Botswana's output.