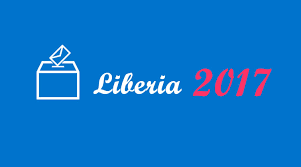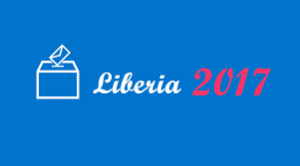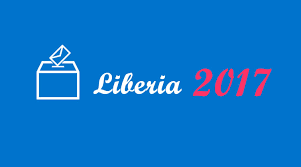 As forecast by observers, Senator George Weah and Vice-President Joseph Boakai will be in the run-off ballot in Liberia, according to the partial results released by the National Elections Commission (NEC) on Thursday evening.
George Weah, a former football player and current senator and candidate of the Congress for Democratic Change (CDC) came ahead of his main opponent Boakai in the first round of the presidential elections.
Out of 11 of the 15 electoral constituencies, the CDC leader came first, with 37% of valid votes vs. 28% for his closest rival. However, in Monrovia, where 40% of the 2.1 million voters live, Weah has reportedly won more than 50% of votes, against 26.6% for his challenger Boakai.
T
he Monrovia results prompted social networks to proclaim Weah as the winner and posters reading "Weah president" have already covered the walls of the Liberian capital.
The winner in the run-off ballot will succeed the Nobel Peace Prize winner and Africa's first female head of state Ellen Johnson Sirleaf who led the country's recovery from Ebola and civil war.
International observers in the West African nation said the vote conducted on Tuesday went smoothly and UN Secretary-General António Guterres welcomed the poll as peaceful and reiterated the continued support of the UN to the consolidation of peace and democracy in the country.
"The Secretary-General commends the efforts of the National Elections Commission and security institutions for this important milestone in the history of Liberia," said a statement issued by his Spokesman Stéphane Dujarric.
Also in the statement, the UN chief congratulated the people of Liberia who turned out enthusiastically in high numbers to vote, and commended the Liberian women's groups for their active and important role in the electoral process.