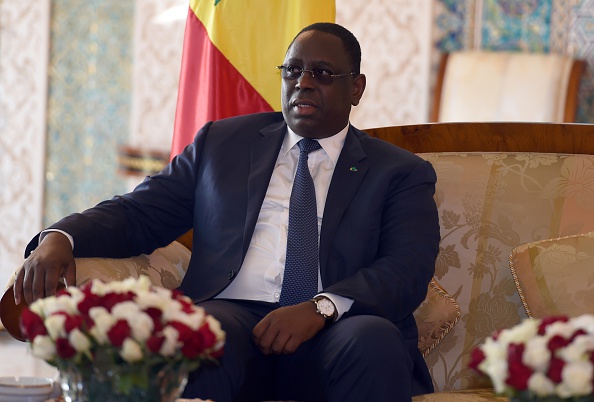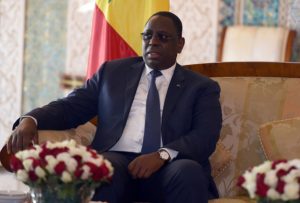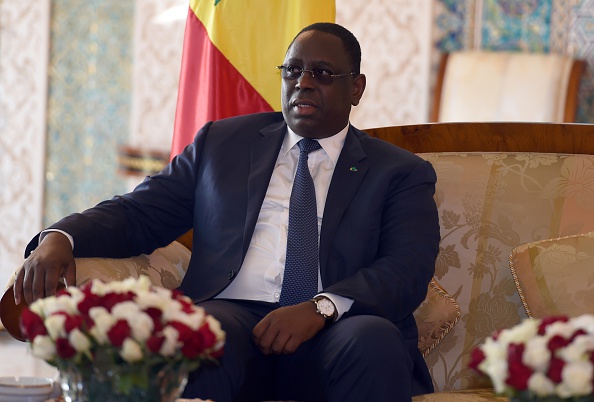 The Senegalese government has adopted the Finance Bill for 2018 with a budget of 3,709.10 billion CFA francs ($6.7 billion), about 10.4% increase compared to 2017.
According to the Council of Ministers, the 2018 budget is oriented towards the main social priorities and privileges expenditures that have direct and immediate impact on the daily life of Senegalese.
About 1,161 billion CFA francs, 42% of total expenditure excluding debt, will be devoted to the social sectors. In detail, 40 billion CFA francs will be used for family security scholarships and 30 billion CFA francs will go to youth and women entrepreneurship.
The Finance Bill also priorities the consolidation of priority public investments as programmed in the Plan for an Emerging Senegal (PSE), notably in agriculture, infrastructure and energy.
The Plan for an Emerging Senegal, launched in 2014, covers development projects ranging from infrastructure, transport, and energy to water and sanitation.
Senegal is among the fastest growing economies in Africa. In 2016, economy grew by 6.6%. According to the IMF's estimates, real GDP is expected to grow by 6.8% this year.