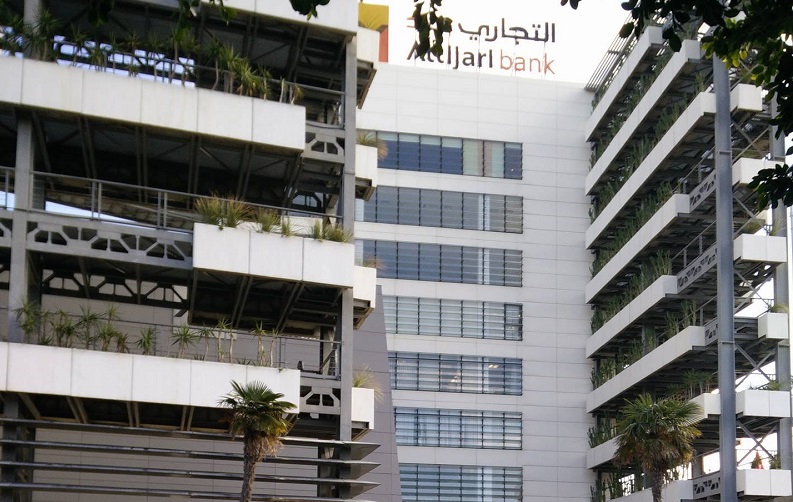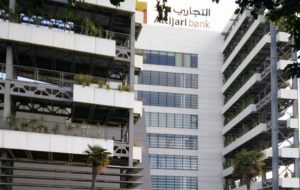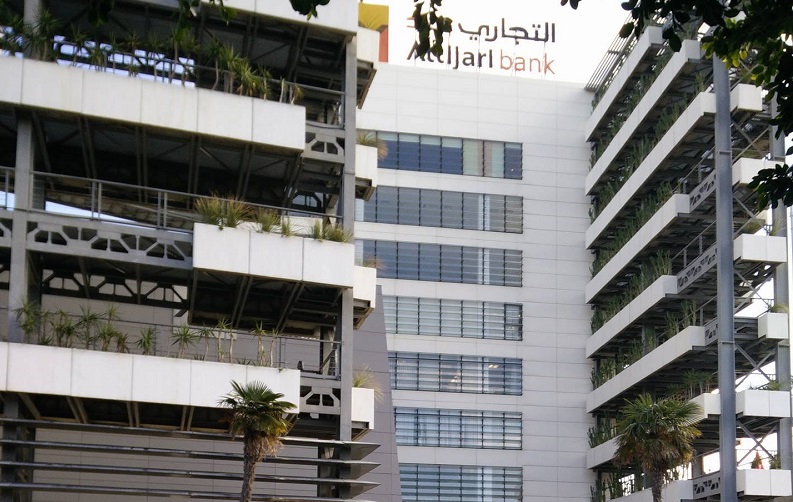 Country's largest banking network Attijari Bank is to sell 27.550 shares belonging to a client who contracted a loan from the bank.
The decision for the sale has been made by a court decision. Tunis stock market on Friday said the auction would take place October 17.
The minimal rate for the share is $14.14 while the bank's share trades at $14.54.
Attijari Bank is dominated by Morocco's banking group Attijariwafa bank which acquired the institution in December 2006.
It operates around 203 local branches as of end of last year. In 2015, it achieved a net profit of $36,456.