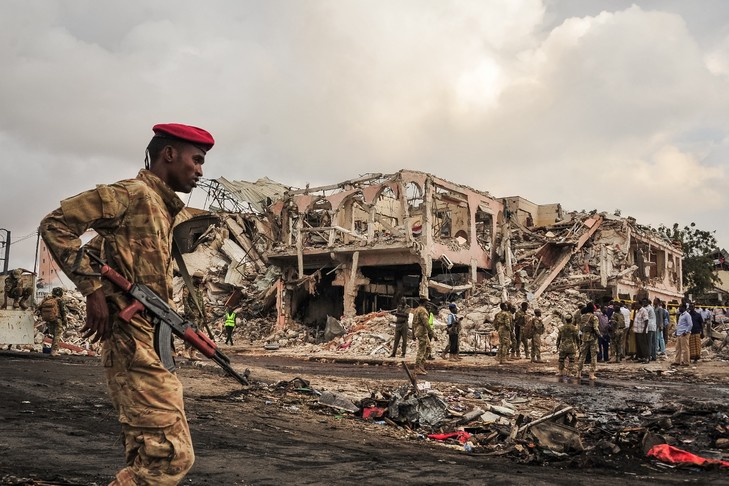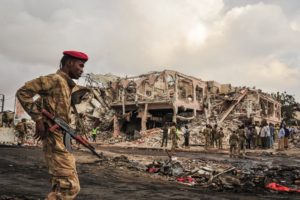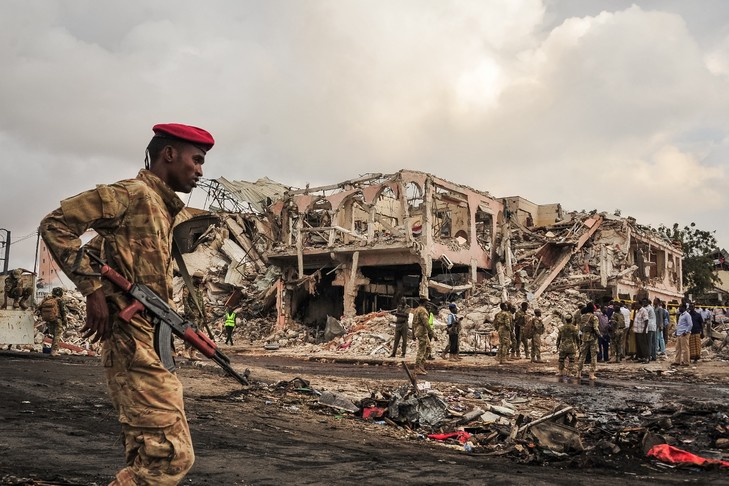 At least 276 people have been killed and hundreds have been injured by a single bomb attack in Somalia this weekend, making it the worst terrorist atrocity in the terrorism-stricken nation's history.
Local media reported that most of the bodies have been burnt beyond recognition and officials feared that the toll would continue to climb.
The Saturday's truck bomb targeted a busy street near key ministries in the capital city, Mogadishu.
No one had yet claimed responsibility for the attack. However, suspicion fell on the al Qaida-linked al Shabab group, which frequently targets the capital, Mogadishu and steps up attacks on army bases across the south and center of the country.
Countries across the world including the United States, Britain, Canada, France, Turkey, the UN and the African Union have unanimously condemned the bombings.
Turkish President Recep Tayyip Erdogan's spokesman was reported as saying that, Turkey will send planes with medical supplies to Somalia and that the wounded would be flown to Turkey for treatment.
Previous attacks on the capital this year have killed or wounded at least 771 people, according to data compiled by the Pentagon.
At least 11 of these attacks have been assassination attempts against Somali military, intelligence, and government personnel.