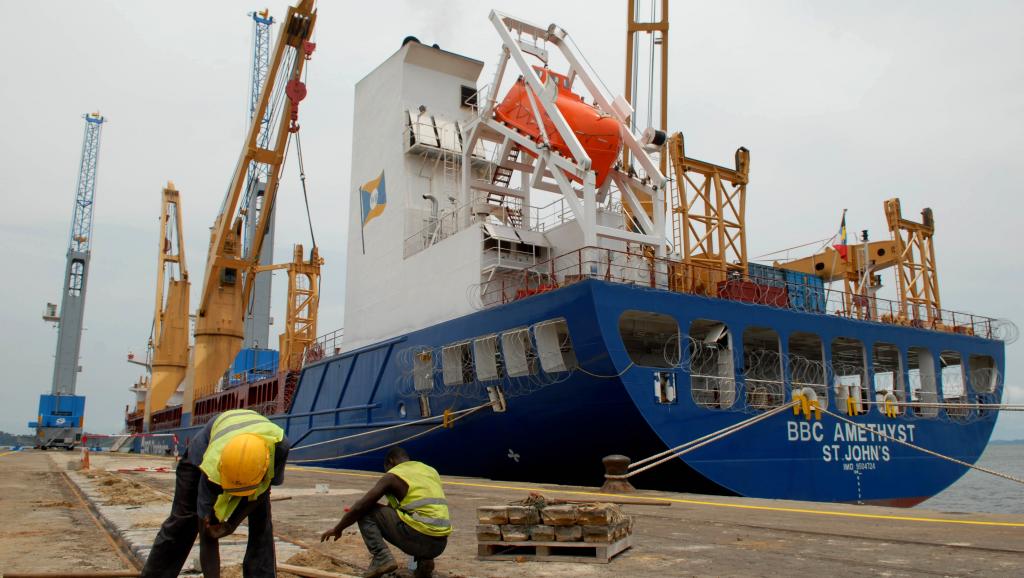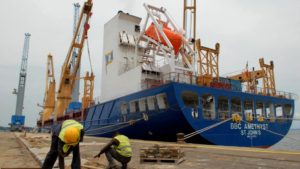 The Gabonese government on Saturday, unveiled a $300 million port as the central African nation seeks to modernize the existing Port of Owendo.
The new port was constructed in partnership with Olam group from Singapore and will be partly managed by French logistics company, Bolloré.
The project will allow the country to revive the economy and also reduce prices for goods passing through the port, officials said.
According to the port operator, the extension will boost its container handling capacity to about 3 million tons annually.
The International Monetary Fund earlier this year said Gabon's economy is expected to grow by about 1 percent in 2017, down from 2.1 percent last year, largely due to weakness in the oil sector –its main source of income– and a recession in the commercial and service sectors.
The African Development Bank last month disbursed $1.5 billion to help boost economic recovery in Gabon between 2017 and 2019.
In June, the International Monetary Fund approved a $642 million loan to Libreville geared towards supporting its medium term recovery program.