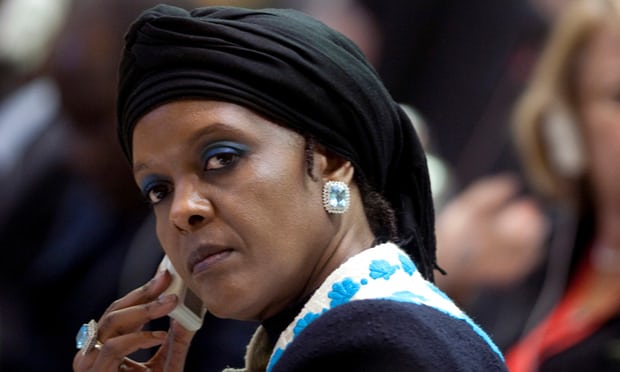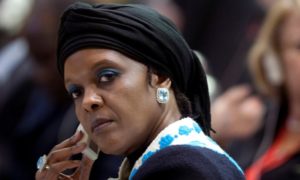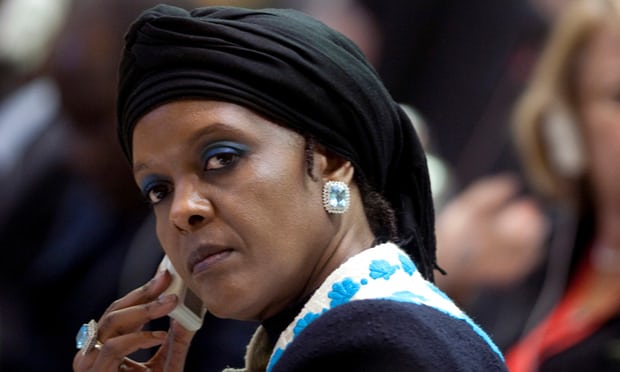 Zimbabwean First Lady Grace Mugabe has reportedly sued a Belgium-based businessman for failing to deliver a $1.35 million ring she ordered for a wedding anniversary.
According to the state-run media Herald, the first Lady has paid Lebanese businessman, Jamal Joseph Ahmed $1.35 million for a diamond ring in 2015, but was supplied with an "inferior ring" worth just $30,000. The first Lady is now battling to be repaid more than a million US dollars she claims to have lost.
Ahmed last year claimed that he could not recover all the costs of the ring, and needed to negotiate a plan and refund what cash he could, in instalments. The businessman has only paid back $120,000, Herald reported, citing court documents.
Grace, 53, seen as a potential successor to her husband, is nicknamed "Gucci Grace" for her reputed dedication to shopping, according to Reuters.
Reports of extravagant purchases including a Rolls-Royce have made her a deeply unpopular figure in Zimbabwe.
Outside her role as Zimbabwe's first lady, she has also run several failed mining businesses and built her own dairy farming empire on five previously white-owned farms.