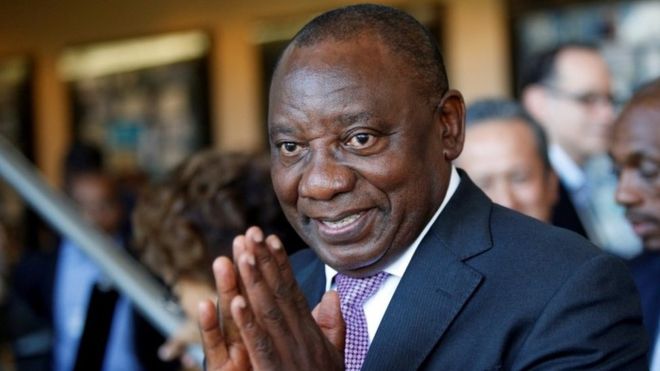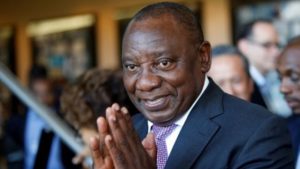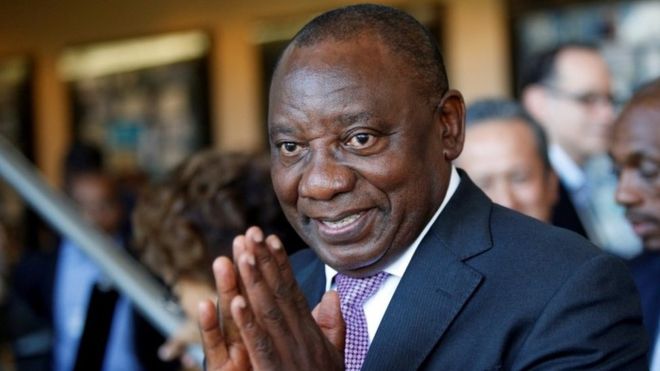 South African vice-president Ramaphosa is expected in Lesotho for post-elections national dialogue.
According to Ramaphosa's office, the vice-president will travel to the kingdom to facilitate two-day dialogue to be held under the auspices of the Lesotho Council of NGOs (LCN).
Opposition party representatives, parties in government, heads of churches, the College of Chiefs, civil society organizations, academics, media and the Independent Electoral Commission are expected to participate to the dialogue.
The dialogue will facilitate discussion on the complexities of the Lesotho electoral process; issues associated with securing national peace, political stability, reconciliation and transitional justice; pre-conditions for undertaking successful reforms, and key considerations on the process, structures and leadership that should accompany the reform process in the Kingdom.
Lesotho has been beset by coups and periodic political violence since gaining independence in 1966. The small southern African kingdom plunged into a political crisis following a failed coup attempt in 2014, prompting regional intervention.
Lesotho's Prime Minister Tom Thabane last month requested about 1,200 regional troops to protect his government.
Regional leaders agreed at a summit of the Southern African Development Community on September 15 to deploy a "contingent" force by November 1.