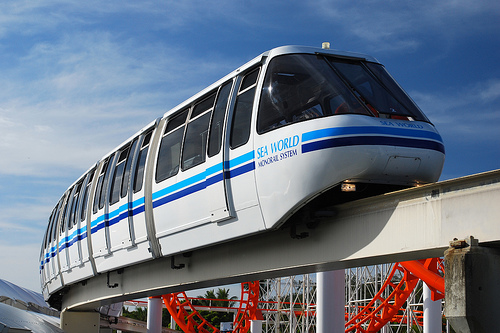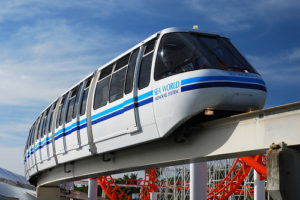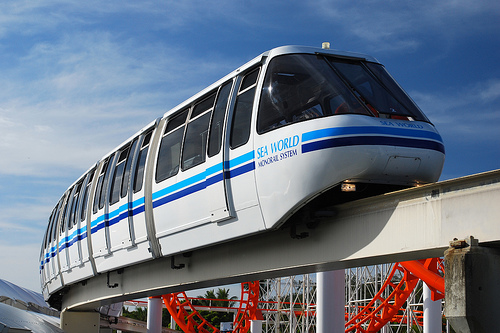 Chinese giant BYD Co has signed an agreement with the authorities of Egypt's largest port city of Alexandria to build Africa's first straddle-beam monorail (SBM), or 'cloud rail,' of 128 kilometres.
According to Chinese News agency Xinhua, the potential collaboration comes four years after Alexandria local authorities began exploring options to relieve their city of chronic traffic jams.
BYD's monorail system is substantially cost saving and quicker to construct compared to a subway, requiring only a fifth of the cost and one third of the construction time, official said.
Note that the Chinese giant is already established on the Egyptian market with its automobiles. BYD started producing and selling vehicles in Egypt years ago. About a third of Cairo's taxis are made by BYD, according to a company release.
BYD has also developed the light rail train, known as SkyRail over the past five years estimated $757 million.
The cloud rail system debuted last October and has attracted local governments in more than 100 cities, it said.
According to the World Bank, the annual cost of congestion in Egypt's greater metropolitan areas amounted to around 50 billion Egyptian dollars a year, about 4 per cent of Egypt's entire GDP.