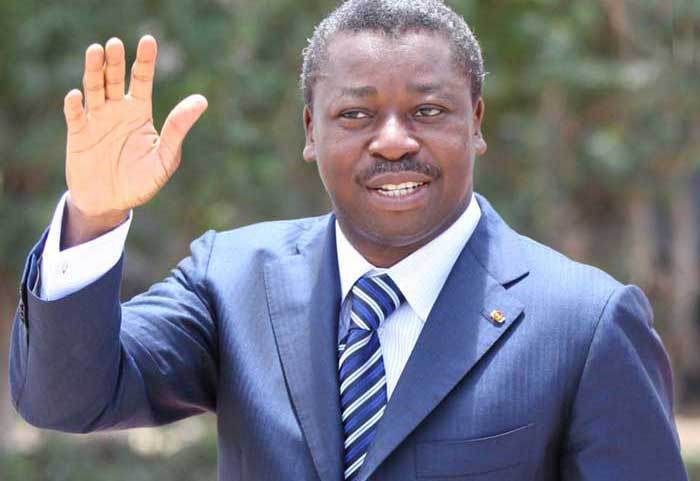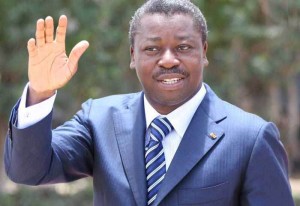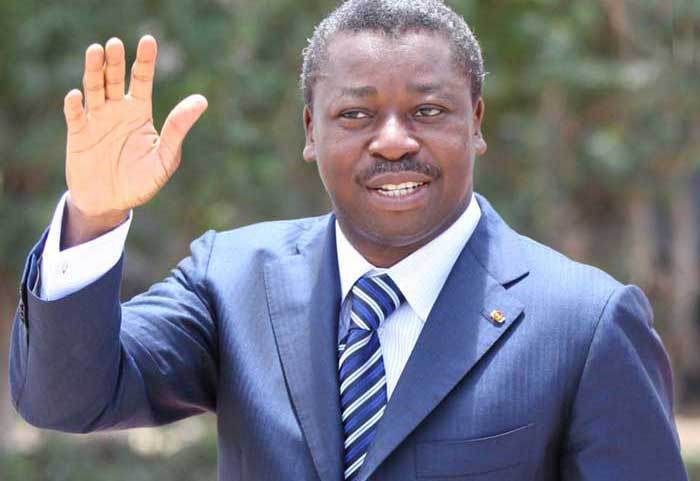 The United States, France and West Africa regional bloc ECOWAS' heads of states on Wednesday, called on Togo to begin an immediate dialogue on constitutional reforms and curb the rising violence in the country.
The move follows two months anti-government protests where thousands of people have thronged the streets of the tiny West African nation's Capital Lomé and its second largest city Sokodé, with some 16 people killed and hundreds injured.
The US Department of States spokesperson, Heather Nauert, said in a statement that the U.S. cautioned against excessive use of force and indiscriminate arrest of demonstrators.
Like France and the ECOWAS, the Department of States called on the Government of Togo to uphold its citizens' human rights, notably their freedom of expression, peaceful assembly, and internet freedom
In a joint statement earlier this month, the African Union and the United Nations have also called on all sides to advance constitutional reforms.
Opposition parties are calling for an immediate end to the Gnassingbe ruling dynasty that has ruled the country for five decades.
President Eyadema, who died in 2005, has ruled the country for 38 years. His son and successor Faure Gnassingbé has been in charge for the last twelve years.