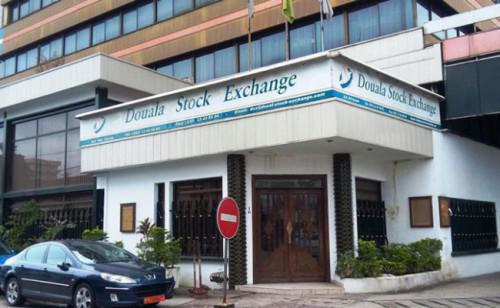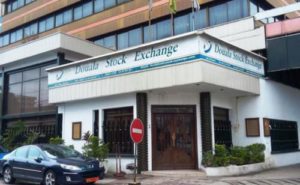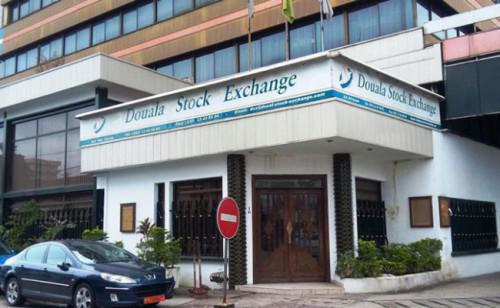 The heads of state of Economic and Monetary Community of Central Africa (CEMAC) in a meeting in the Chadian capital N'Djamena, decided to make Douala the financial center of the sub-region.
According to the final communiqué of the one-day meeting, Libreville Stock Exchange, BVMAC, currently based in Gabon, will merge with the Douala Stock Exchange (DSX).
The Securities Exchange of Central Africa (BVMAC), in Libreville, was created by the 6-state community in 2003 to serve as a regional stock exchange.
At the same time, Cameroon established a national stock exchange, the Douala Stock Exchange (DSX), resulting in two stock markets in the region. The coexistence of the two markets has been problematic for the development of capital market activities in the region.
The decision of the two Heads of state comes years after a fratricidal battle between the two stock markets.
CEMAC region connects 37 million consumers that come from Chad, Gabon, Cameroon, Central Africa Republic, Congo-Brazzaville and Equatorial Guinea.
Earlier this week, countries in the bloc have waived visa requirements for nationals within the region.
Under his new directive, citizens of the six countries, holding valid national ID cards or passports are no longer subjected to entry visas or exit permits for a staying period not exceeding three months in the CEMAC.