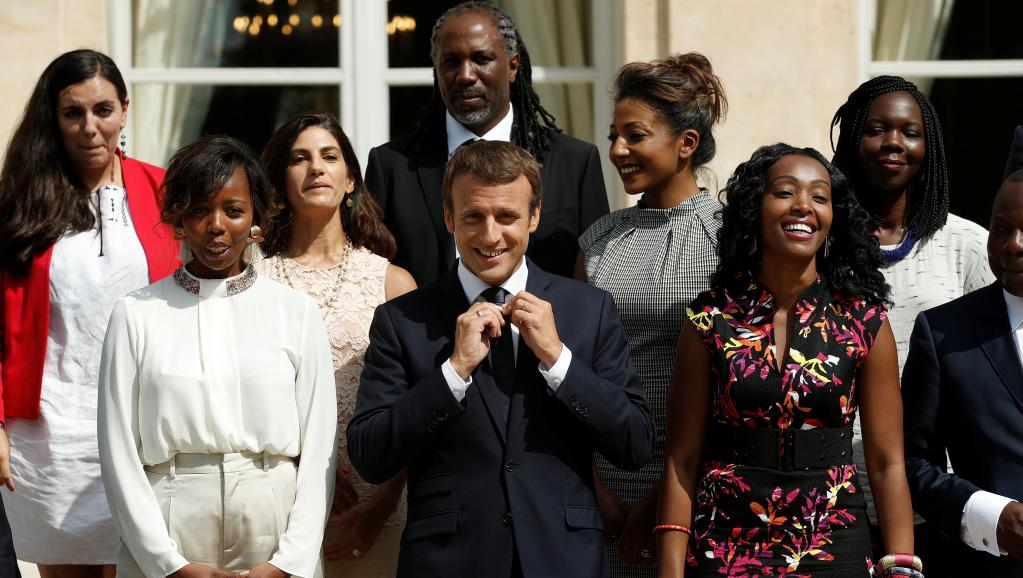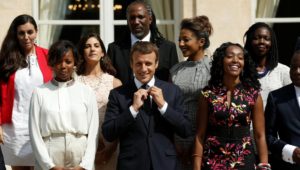 President Emmanuel Macron of France is starting his first African tour on Monday, with a first stop in Burkina Faso, the French presidency said in a statement.
The French head of state will later on visit Côte d'Ivoire and Ghana in an effort to revitalize his country's image on the continent and boost its ties with Africa.
This summer, the French president set up a committee to advise him on Africa policy.
In Burkina Faso, the 39-year old President will deliver a speech on his Africa policy in front of 800 students at Ouagadougou University on Tuesday.
Macron is also expected at the European Union-Africa Union summit to be held on Wednesday and Thursday in Abidjan, Côte d'Ivoire, where he will also be seeking international backing for a new, five-nation African counter-terrorism force, G-5 Sahel, which France hopes to see eventually take over the fight against jihadist groups in the Sahel region.
French soldiers and MINUSMA are battling for control over large tracts of Mali under attack in spite of a peace accord signed with Tuareg leaders in mid-2015 aimed at isolating the jihadists. Since 2015, jihadist attacks have spread, including latterly to neighboring countries, particularly Burkina Faso and Niger.
Macron will also lay the foundation stone of the Abidjan metro, a project being undertaken by French-Korean consortium Bouygues-Dongsan and supported by a €1.4 billion-French loan.
The French leader's visit to the continent coincides with the growing anger across Africa about failure to do more to clamp down on human trafficking and slave auctions in Libya.
In a brief statement last week, Macron called for an emergency meeting of the United Nations Security Council this week, saying such auction houses are a crime against humanity.