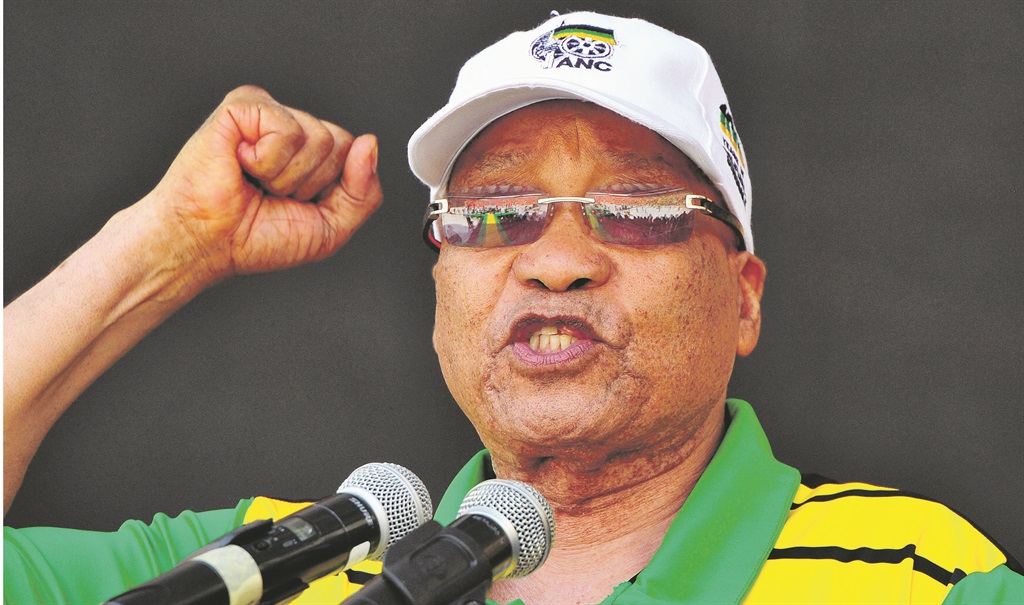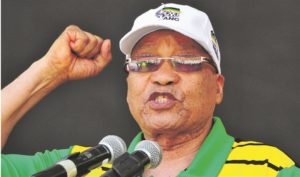 South Africa's President Jacob Zuma on Monday, called on the country's Finance Minister Malusi Gigaba to identify concrete measures to urgently address the economic challenges of the southern African nation, the presidency said in a statement.
The move comes three days after S&P Global Ratings downgraded local currency debt to sub-investment grade. Moody's has also placed the local currency debt rating on the lowest investment grade rating of BBB-minus.
Moody's said the decision to place the rating on review for downgrade was prompted by a series of recent developments, which suggest that South Africa's economic and fiscal challenges are more pronounced than Moody's had previously assumed.
Rating agencies have repeatedly highlighted structural impediments to a higher growth trajectory as being among their main concerns in assessing South Africa's sovereign creditworthiness.
The government is considering measures over the next two weeks that will combine tax increases and spending cuts to save 40 billion rand in the 2019 fiscal year.
As a reminder, Africa's most industrialized economy entered recession in March after two consecutive quarters of contraction.
The country's economic woes have been exacerbated by President Jacob Zuma's dismissal of Pravin Gordhan as finance minister, which led to Fitch Ratings and S&P Global Ratings cutting the nation's foreign-currency debt in April.