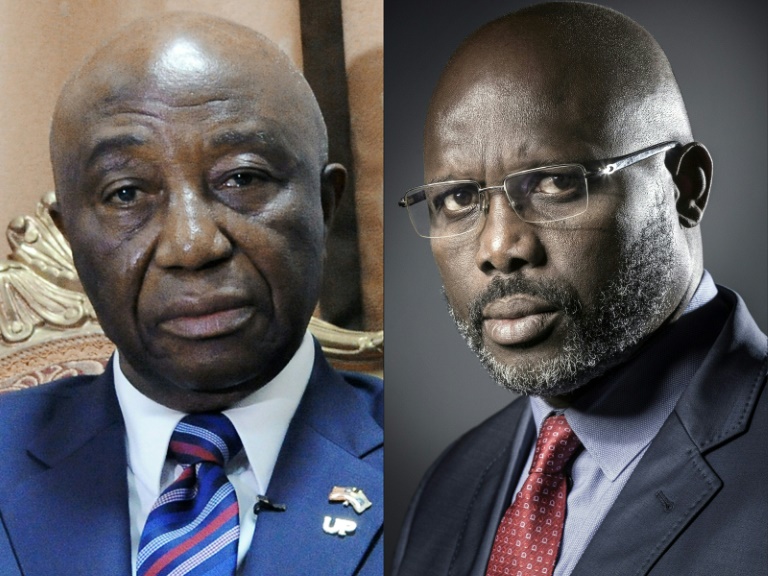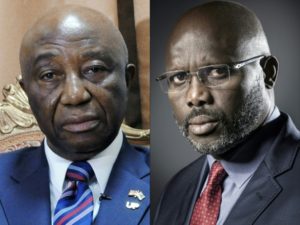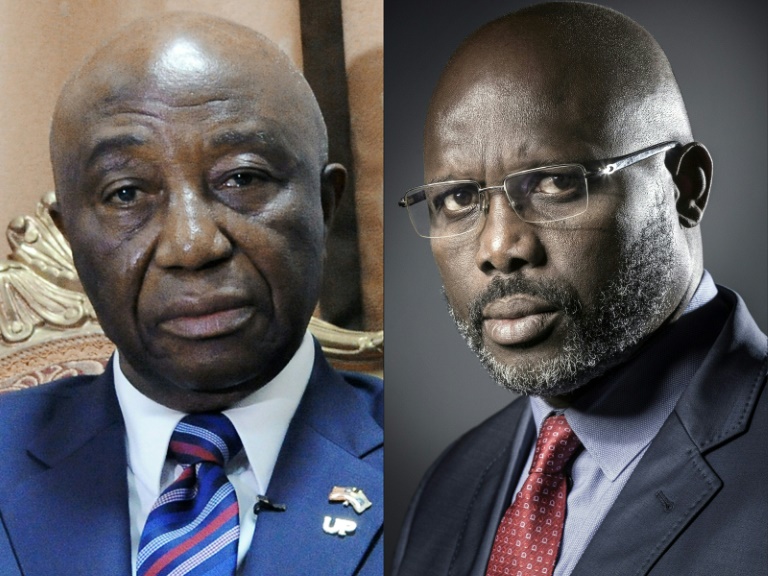 The Supreme Court of Liberia cleared the way for a presidential run-off election, saying that it had not found enough evidence of fraud to halt the whole process.
The Thursday ruling from the nation's high court put an end to a legal battle that halted the preparations for the runoff election in the West African nation.
Reading out the court's decision in Monrovia, Justice Philip Banks said, in the absence of sufficient evidence, the court cannot order a re-run of the election.
There were over 5,000 polling places, (so) to present evidence of just a few is problematic, the judge said.
The Liberian election has hit a snag after a first round election saw two candidates- former World Footballer of the Year George Weah and incumbent Vice President Joseph Nyumah Boakai heading into a run off.
Weah of the Coalition for Democratic Change (CDC) polled 38.4 percent with Boakai of the Unity Party (UP) polling 28.8 percent of the total valid votes cast.
However, the run off has stalled because of a formal complaint filed by Charles Walker Brumskine, a presidential candidate for the Liberty Party (LP).
The ruling Unity Party, joined the Liberty Party's pursuit of annulling the October 10 polls.
International observers including the European Union had not raised concerns about the first round of voting.