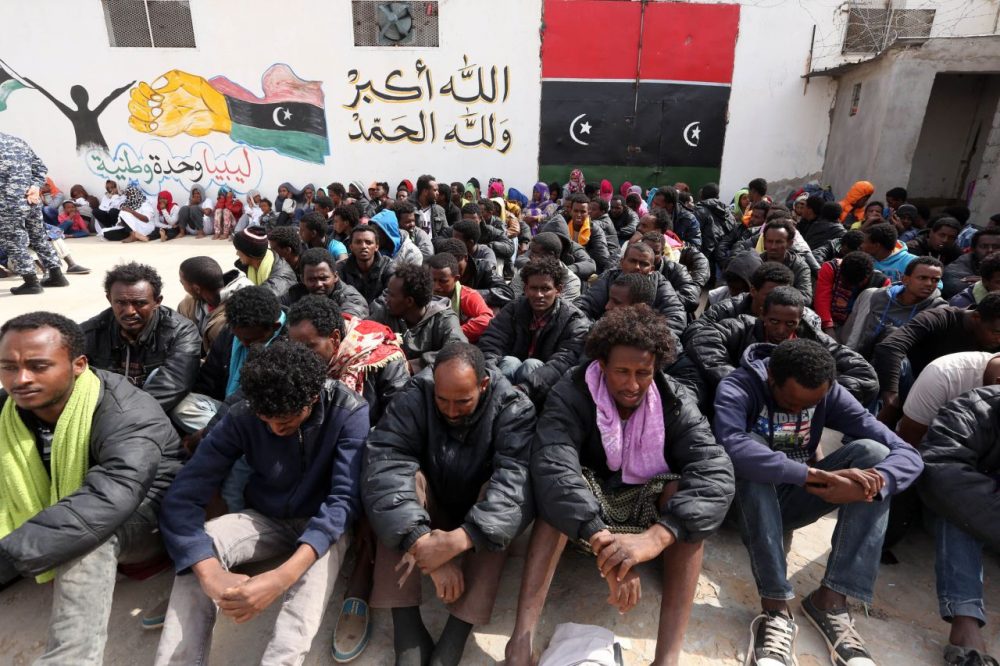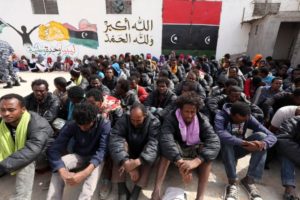 The United Nations Security Council on Thursday voiced "grave concern" about modern slavery in Libya, warning that the sale of migrants into slavery in the North African nation may amount to crimes against humanity.
The 15-member council unanimously adopted a formal statement calling on Libyan authorities to investigate the reports of migrants being sold at auctions.
The Security Council decision comes weeks after CNN reports of migrants being traded as slaves in Libya sent shockwaves through the world.
The CNN footage showed buyers bidding for the migrants, who were sold off for as little as $400 each.
Faced with poverty and unemployment, tens of thousands of migrants, many of them from sub-Saharan Africa, left to seek a better life abroad. Hoping to reach Europe, some of them were captured by traffickers and held in camps and warehouses on the Libyan coast
Morocco has offered to facilitate air transport to evacuate the migrants to their home countries.
Rwandan government has announced earlier this month that it could host up to 30,000 African immigrants currently stuck in the North African nation.
The AU, which appealed to its member states to provide logistical support to enable the evacuation of the stranded migrants, announced it brought up the number of migrants it intends to bring back home from Libya from 15,000 to 20,000.
The AU said that it will proceed to airlifting the migrants within six-weeks, adding that works are underway to organize consular services for stranded migrants and landing rights for airlines that can fly migrants out of Libya.