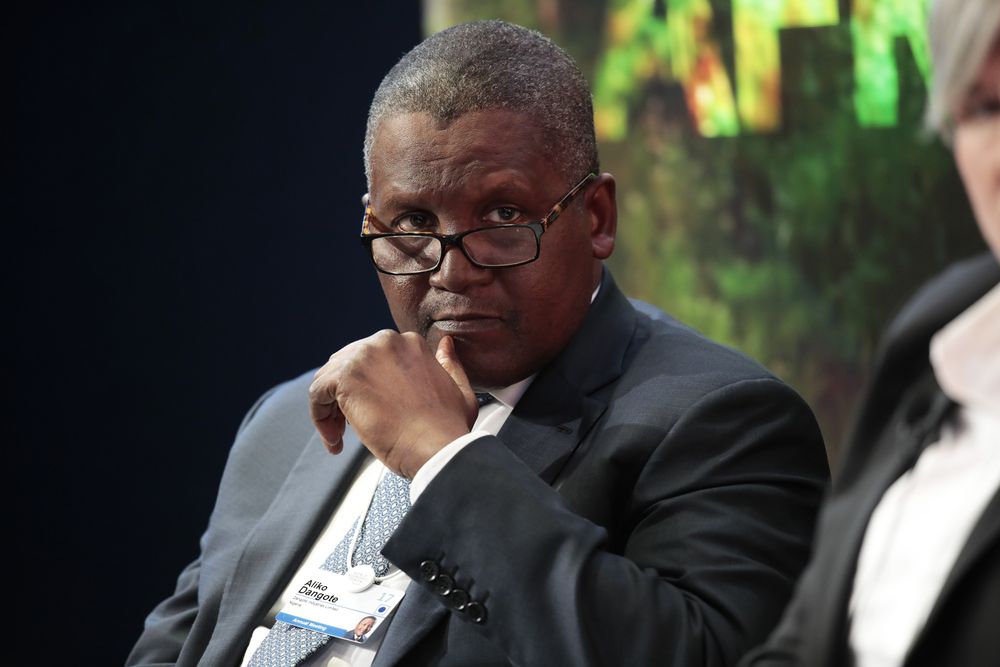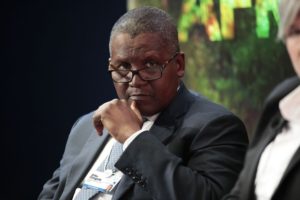 Africa's richest man, Alhaji Aliko Dangote dubbed "the quiet billionaire" for his relatively frugal lifestyle, is the only African to make the Bloomberg 50 Most Influential People in 2017, according to a fresh list released by the US Magazine.
Nigerian Dangote, 60, fast-tracked plans to help his country of 180 million people import less products and boost local food production. The business mogul is about to finish a 650,000-barrel-a-day oil refinery near Lagos, set to be one of the world's biggest.
He has in recent years embarked in dairy and sugar farming. He has also disbursed $800 million to buy 50,000 cattle in the hope of producing 500 million litres of milk annually by 2019 in the African most populous nation.
The Bloomberg list pooled together people from five broad categories: business, tech, politics, entertainment and finance.
Presiding over an empire that includes cement, freight, infrastructure, agriculture, and oil refining, Dangote plans to invest $20 to $50 billion in the U.S. and Europe by 2025, in industries including renewable energy and petrochemicals. The 60-year-old Nigerian cement tycoon aims to move into these territories for the first time in 2020.