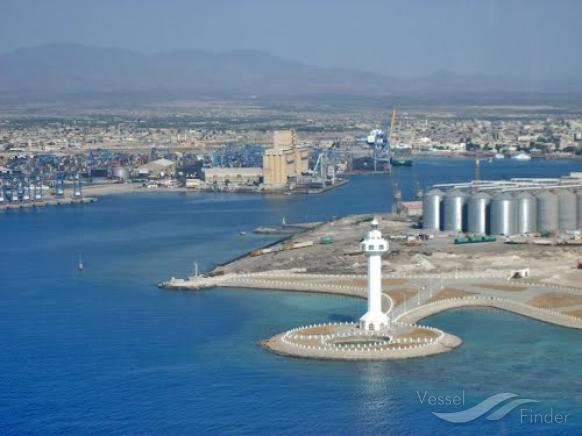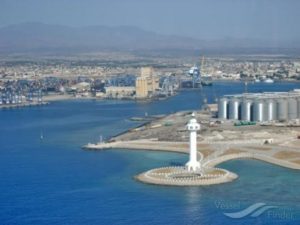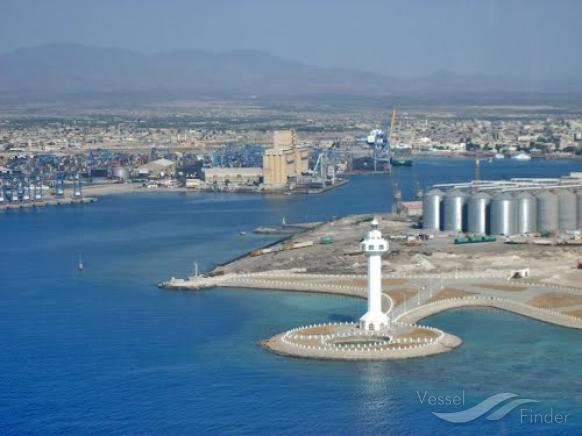 The Sudanese government has imposed temporary ban on selected foods in an effort to protect its currency and narrow its budget deficit, Reuters reports.
The Ministry of Commerce on Saturday added 19 new items to a long list of goods that traders are not allowed to import.
According to the Trade Minister Hatim al-Sir, the ban aims to protect domestic industry and to combat the acute shortage of hard currency in the country by limiting the use of dollar for the importation of medicines, essential goods and industrial gears.
The affected items include meat products, animals, dairy products (except powdered milk and formula for children), juices of all kinds, fish, fruits and vegetables, cocoa preparations, toys and entertainment items, ornamental birds, flora and umbrella trees, detergents and other commodities.
Sudan is endowed with natural resources such as petroleum, iron ore, copper, gold, gum Arabica, silver and hydropower.
However, the war-torn nation's economy was shaken by the 2011 secession of the south, which had been its main oil producing region.
According to the African Development Bank, Sudan's economy grew at 3.4% in 2017 and is expected to grow at 3.6% in 2018 following the lift of US sanctions.
Sudan and the United States are to begin talks in Khartoum on Monday in various fields including economy, investment, minerals, health and telecommunications.