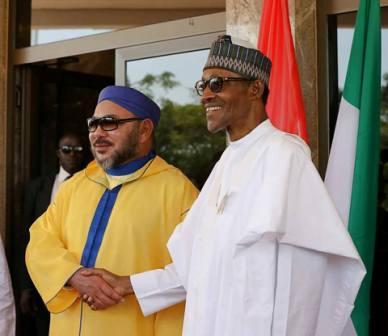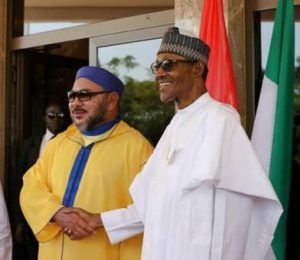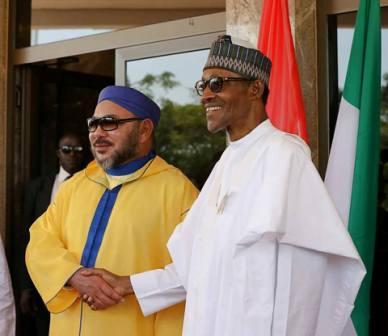 African powerhouse, Nigeria, has welcomed the election of Morocco to the Peace and Security Council of the African Union, as the two countries continue to strengthen their close relations.
Morocco and Nigeria, alongside all Africa's great States, should endeavor to promote peace and security in the continent, said Nigeria's foreign minister Geoffrey Onyeama at a press briefing following talks with his Moroccan peer, Nasser Bourita in Addis Ababa on the eve of the opening of AU's 30th Summit.
The Nigerian position in support of Morocco's election to AU's supreme decision-making body in peace resolution issues is a marker of a shift in the continent's heavy weights in favor of Morocco. Nigeria, Ethiopia, Ghana, Tanzania, Rwanda to mention but a few are all engines of economic growth in Africa and successful democracies who have expressed support for Morocco at the African Union.
Besides Nigeria, Burundi and Tanzania said that Morocco has a forefront role to play in bolstering peace and security in the continent, a sine-qua-non for economic and social development. Overall, Morocco was elected by 39 votes in favor and 16 abstention, i.e. Morocco secured more than two-thirds of votes needed to join the council.