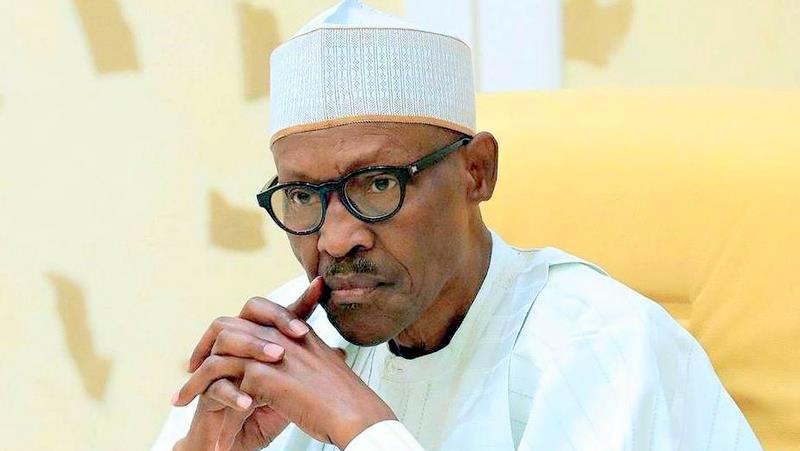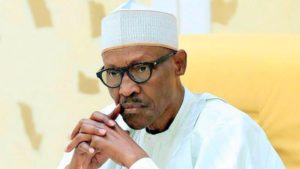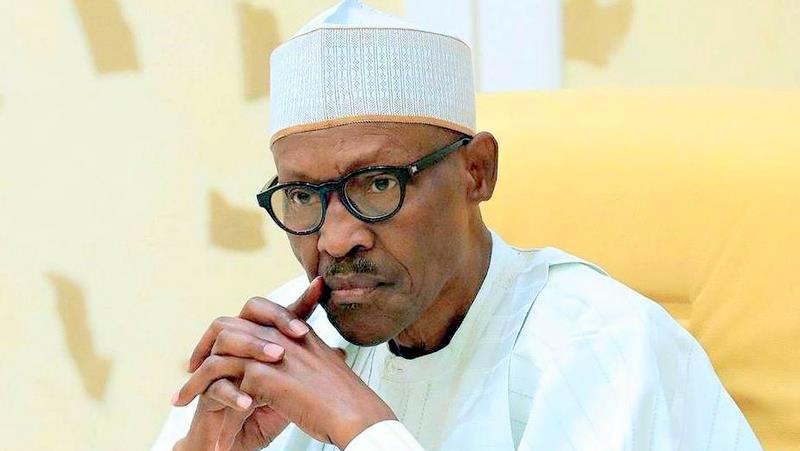 Nigerian President Muhammadu Buhari called on African Union members to strengthen their institutions and set collaboration between law enforcement agencies and anti-corruption bodies in the combat against corruption on the continent.
President Buhari made the statement at the African Union (AU) 30th Summit in Addis Ababa Sunday, after he was appointed the champion of this year's theme: "winning the fight against corruption: a sustainable path to Africa's transformation".
The Nigerian leader described strong institutions as a necessary condition for winning the fight against corruption, stressing that for the corruption war to be won, African leaders must empower anti-corruption agencies and insulate them from political influence.
Corruption poses real threats to national security, unity and survival and deprives young Africans of opportunities to lead meaningful lives, he said.
Buhari pledged to ensure that the anti-corruption agenda gets the attention it deserves and yields the impact "we hope for".
He cited a report that revealed that the African continent lost $50 billion annually to illicit flow of capital and stated that the manifestation of corruption in Africa was a demonstration of need for strong leadership.
Buhari, whose election in 2015 marked the first time in Nigeria's history an opposition candidate defeated an incumbent president, campaigned on ending widespread corruption and reforming the West African nation.