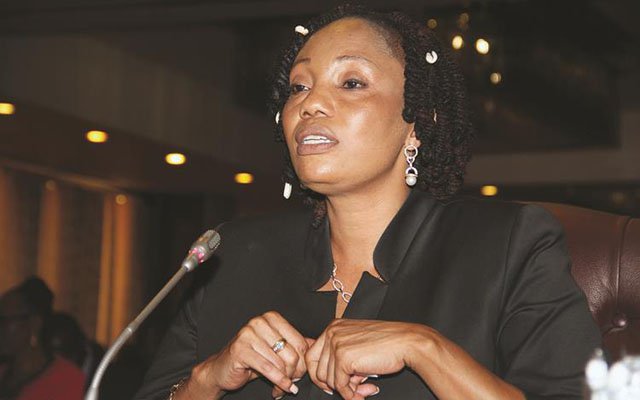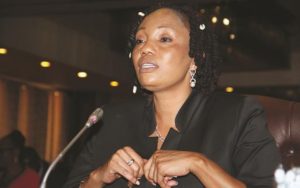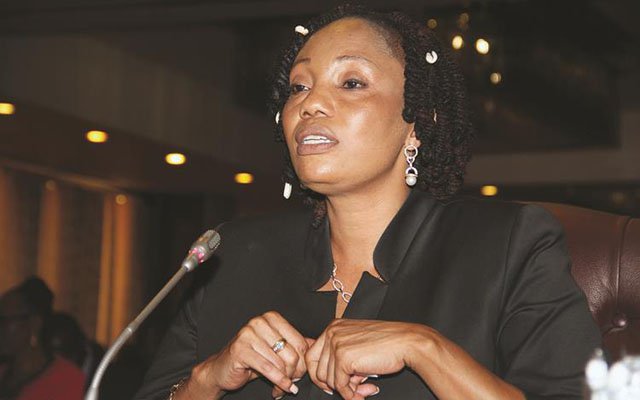 Zimbabwe's President Emmerson Mnangagwa has appointed High Court Judge Priscilla Chigumba as the new chairperson of the Electoral commission, local media reported.
General elections are scheduled to be held in Zimbabwe in 2018 to elect the President and members of both houses of Parliament.
President Mnangagwa had promised a fresh vote soon after the ruling ZANU-PF party anointed him interim President in November, acknowledging that the people of Zimbabwe should directly elect their country's leader.
The 2018 election will be the first since Zimbabwe's independence in 1980 where Mugabe's name will not appear on the ballot.
Priscilla Chigumba will replace Justice Rita Makarau who resigned under unclear circumstances in December last year.
Makarau, seen as an ally of 93-year-old former president Robert Mugabe, at the time of her resignation was overseeing an overhaul of the voter's roll, which the opposition Movement for Democratic Change has described as 'shambolic'.
Rumors preceding the appointment announcement alleged that Justice Priscilla Chigumba solicited a $20,000 bribe from one of the parties in a case she was presiding over the electoral commission.
Her appointment follows opposition parties' request to reform an electoral system they say is skewed in the ruling ZANU-PF party's favor.
Justice Chigumba studied at the University of London in 1991 and graduated with a Bachelor of Laws Degree (LLB) in 1994.
She started her legal career as a professional assistant at Gollop and Blank Legal Practitioners from 1994 to 2000.