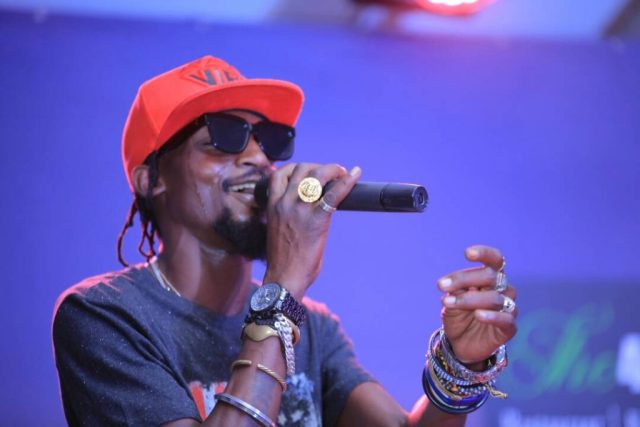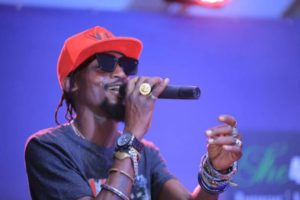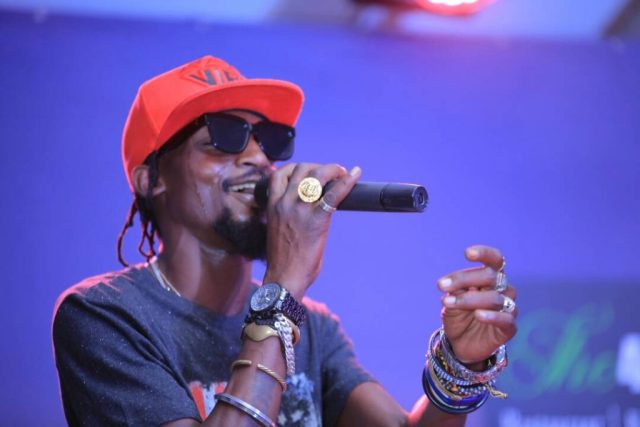 Thousands of Ugandans, including President Yoweri Museveni, have paid tribute to musician Mowzey Radio, who passed away Thursday morning.
Mowzey Radio whose real name is Moses Sekibogo passed away in the early hours of Thursday morning. He was a vocalist of the globally acclaimed Ugandan music duo, Goodlyfe Crew.
The 34-year-old artist who many describe as "Uganda's greatest vocalist and songwriter" succumbed to injuries sustained in a bar brawl two weeks ago. The altercation left him with serious head injuries that necessitated a brain surgery at Case Hospital in Kampala.
Addressing a press conference inside Case Hospital, Barugahare, flanked by colleagues and Radio's relatives, said doctors did all they could to save his life.
Mowzey radio was one of the musicians who composed the Tubonga Nawe in support of President Museveni during the 2016 elections campaign.
Museveni, who only recently contributed UGX 30 million (about Sh800,000) to Mowzey's medical expenses, described the deceased as a talented singer.
Hundreds of fans thronged at Case Hospital in grief, moments after it was announced the talented singer had breathed his last.
Some of the most popular hits that Mowzey produced include Nakudata, Bread and Butter, Kuku, Nyambula and Magnetic.