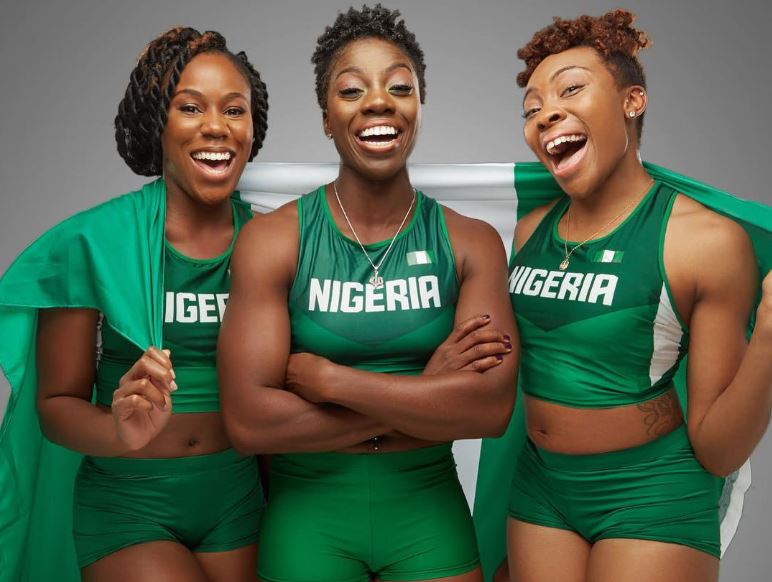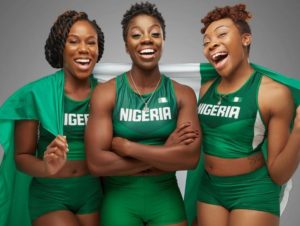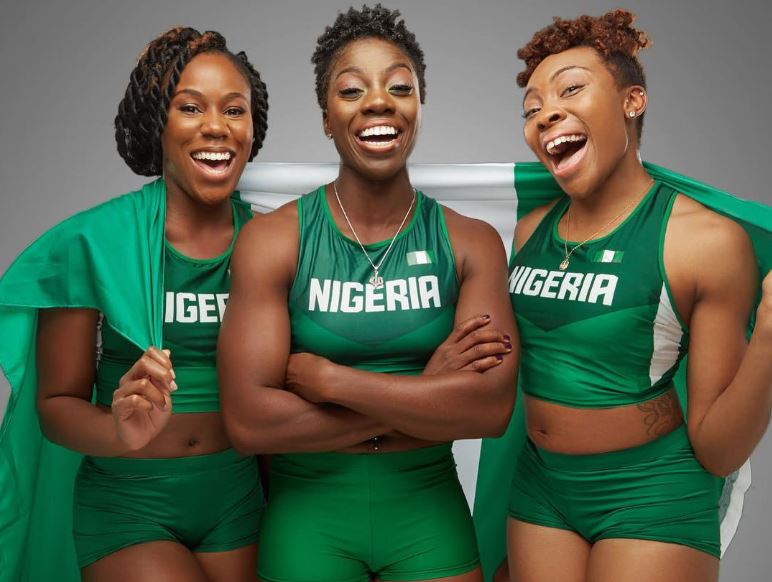 As the 2018 Winter Olympics kick off this Friday in PyeongChang, eight contingents will represent the African continent with 13 athletes. It is a record high since 1994 when tougher qualifying standards were imposed.
This year, winter Olympic' veterans, Morocco and South Africa, will participate in the competition along with Eritrea and Nigeria, which are making their debuts in the Winter Games.
Adigun has teamed up with Akuoma Omeoga and Ngozi Onwumere to fly the Nigerian flag and the team will also be Africa's first-ever contestants in the bobsled games.
Sabrina Simader and Mialitiana Clerc will become the first women to represent Kenya and Madagascar respectively.
A two-woman team, a skiing pair of Olympic sophomores seasoned at Sochi in 2014 will again represent Togo.
Adam Lamhamedi will fly Morocco's flag, while Connor Wilson will represent South Africa. Ghana's Skeleton racer Akwasi Frimpong will become the first Ghanaian to compete in Skeleton and the country's second-ever competitor in any Winter Olympics.
Finally, Shannon-Ogbani Abeda will buckle up his ski boots to compete as Eritrea's first-ever Winter Olympic athlete. Abeda, a computer science student, has been competing for his parents' birth country since 2011.