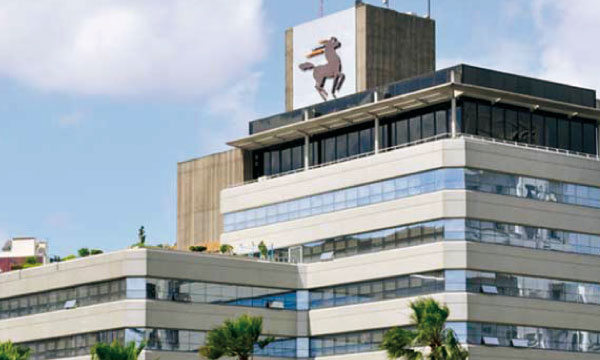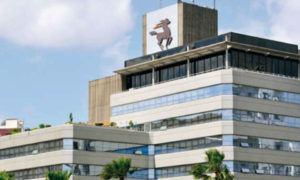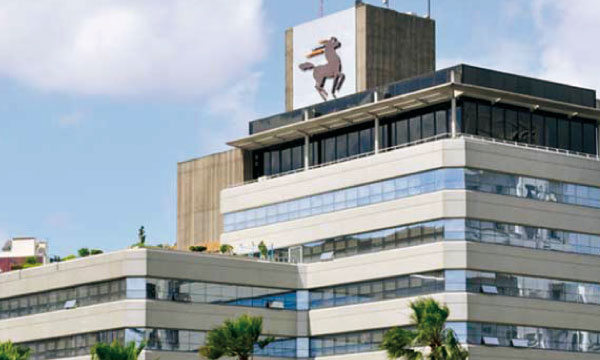 Groupe BPCE, the second largest banking group in France on Monday announced the signing of an agreement providing for the divestment of 100% of Banque des Mascareignes to  Banque Centrale Populaire Group, one of Morocco's three biggest lenders.
The agreement concerns the divestment by BPCE International of Banque des Mascareignes based in Mauritius, and its Madagascan subsidiary (Banque des Mascareignes Madagascar), to the Moroccan banking group, Banque Centrale Populaire (BCP).
This transaction is part of BCP's strategy to refocus on priority growth markets and reinforce its footprint in the Indian Ocean as part of the group's expansion strategy, a BCP statement said.
According to the North Africa Post, the presence of BCP in Mauritius will improve its access to Chinese and Indian investments in Africa in a way that is "conducive" to the group's increasing investments in Africa.
Last year for exemple, BCP Group has become the largest banking group in Niger, after it finalized the acquisition of the International Bank for Africa, so far the second-largest banking institution in the African country.
Moroccan banks are now present in more than 24 African countries and around 17 per cent of their foreign activity is on the continent.
The Banking sector, which has grown steadily over the past decade is well capitalized, according to the International Monetary Fund.