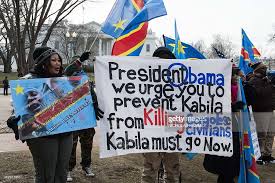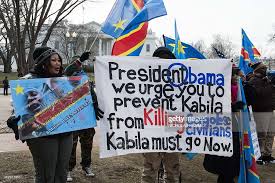 Switzerland on Wednesday imposed sanctions, including asset freezes and travel bans, on 14 allies of President of Democratic Republic of Congo Joseph Kabila, Reuter's reports.
The sanctions come amid President Kabila's refusal to step down at the end of his constitutionally mandated two-term limit, which ended in December 2016.
Reuters reported that the sanctions affect various incumbent and former DRC ministers and provincial governors, as well as high-ranking members of the Republican Guard, the Congolese military, the police and intelligence services.
The sanctions list published by the Swiss State Secretariat for Economic Affairs largely mirrors one already enforced by the European Union.
The listed individuals are accused of hindering elections in the DRC through acts of "violence, repression, incitement to violence and violation of the rule of law".
In January, the British government said it has frozen 580,000 pounds ($802,894) in assets held by several dozen militia leaders, army officers and private organizations with ties to the central African nation.
The United States has also imposed sanctions on senior Congolese officials over the past two years.
Earlier this year, thousands of Congolese protested in several cities and towns, calling for Kabila to step down and allow for the organization of elections. Security forces responded with unnecessary or excessive force, firing teargas and live ammunition to disperse crowds, rights groups said.
United Nations human rights office in Congo reported that some 1,176 people were extra judicially executed by Congolese "state agents" in 2017 alone.