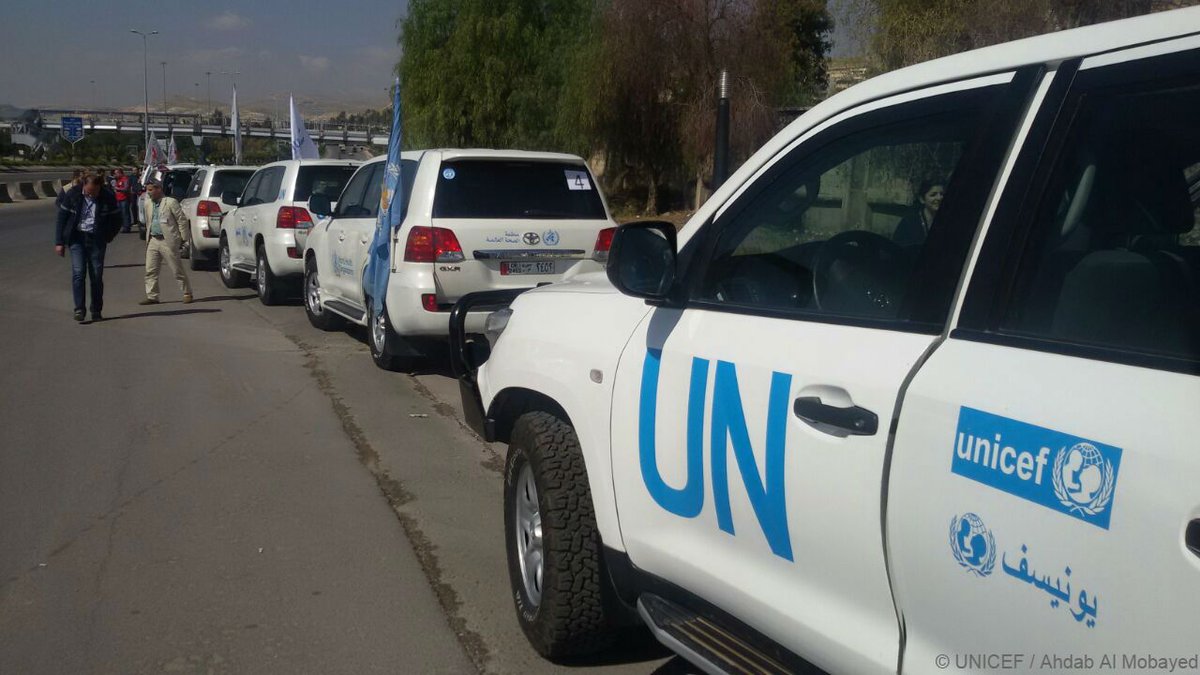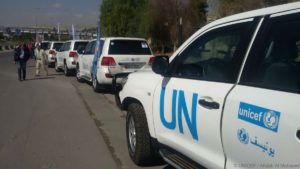 A UN official and five other education workers were killed in Central African Republic, UNICEF said in a statement.
The UNICEF employee and five other education workers were travelling to the northeastern town of Markounda, located in a remote region near the Chadian border, when they were attacked, the statement said.
The team had planned to train community teachers for 2,000 children affected by the country's ongoing violence.
The Central African Republic has been riven by religious conflicts since a coalition of mainly Muslim rebels overthrew President Francois Bozize in 2013.
Clashes between various armed groups continue to be reported regularly despite the signing of an "immediate ceasefire" agreement last year between the CAR government and 13 out of the 14 rebel groups present in the country.
The conflict has led to hundreds of deaths, created almost 1 million internally displaced persons (IDPs), and pushed more than 500,000 people to seek refuge in the neighboring countries.
This week attack is not the first against aid workers. Last year, six Red Cross volunteers were killed in the southeastern part of the country, and there have been other acts of violence against aid workers since then.