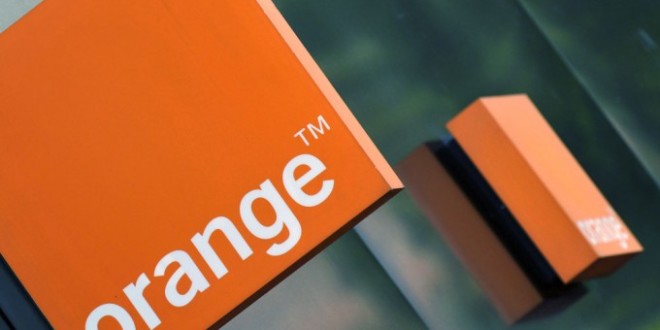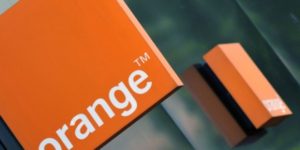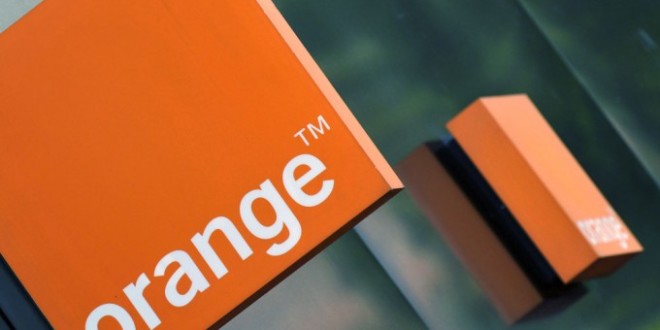 French telecommunications giant Orange has launched on Thursday competition for the Social Venture Prize to reward African tech startups bearing innovative Information and Communication Technologies (ICT) projects, which improve the living conditions of people.
Egypt, Jordan, Morocco, and Tunisia are eligible among many others African countries. The competition aims to develop projects in fields such as education, healthcare, farming, mobile payments or sustainable development, the company said in a statement.
The objective of the initiative is to support startups offering responses to Africa's fundamental challenges while leveraging the operator's assets on the continent, Orange said.
The Orange Social Venture Prize is open to all students, employees and entrepreneurs over age 21 whose initiative is under three years old and serves in one of the 17 Orange subsidiaries in Africa and Jordan.
In addition to their national prizes, the three winners will receive €25,000, €15,000 and €10,000 respectively, as well as 6 months of personalized support from start-up creation and financing professionals.
Present in 29 countries, the Group Orange is one of the world's leading telecommunications operators with sales of €41 billion in 2017 and 152,000 employees worldwide. The company has a total customer base of 273 million customers worldwide.
Orange Digital Ventures was launched last year to focus on the areas of new connectivities, fintech, internet of things (IoT), energy and e-health.