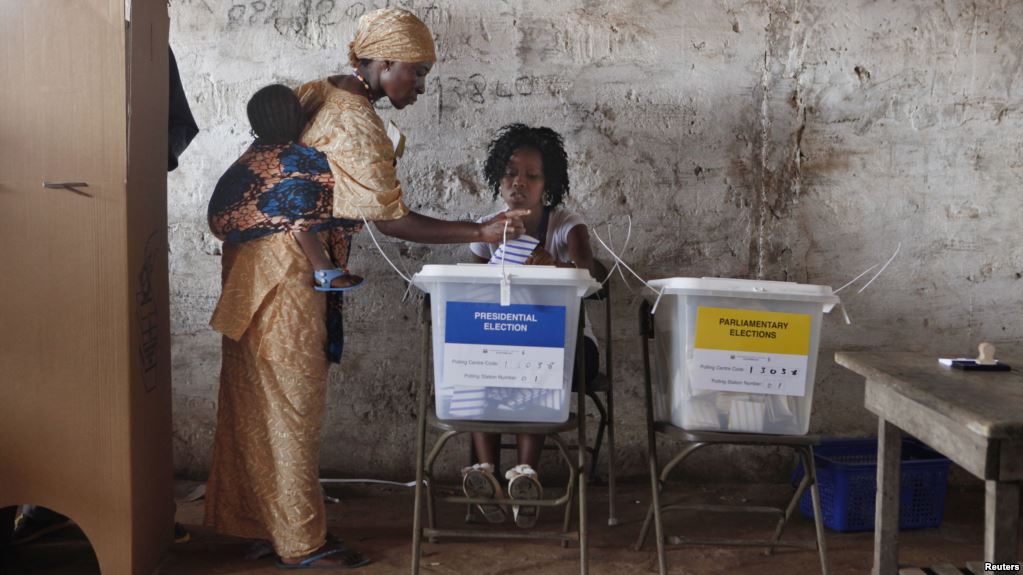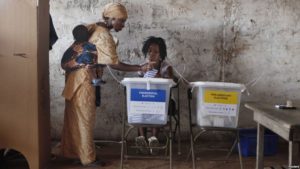 Voters in Sierra Leone will head to the polls on Wednesday to choose a replacement for President Ernest Bai Koroma, who is stepping down after 10 years as president, and to elect a new parliament.
Sixteen candidates are contesting the presidential elections while 789 candidates are competing for the 144 seats of the parliament. Voters will also elect Councilors.
It is Sierra Leone's first election where several key issues were discussed in a live television debate, in which six of the 16 candidates faced off last month.
The ruling All People's Congress (APC) party and the Sierra Leone People's Party (SLPP) have always dominated politics since Sierra Leone gained independence from Britain in 1961.
The ruling APC has nominated former Foreign Minister Samura Camara for the election whiles SLPP rallies behind Julius Maada Bio, who briefly ruled as head of a military junta in 1996. He also challenged Koroma in the 2012 poll on a Sierra Leone People's Party ticket.
The elections will be held while Sierra Leone is facing economic meltdown. The IMF has recently suspended their $240 million loan to the Koroma government, after the government failed to meet its loan repayment condition and a massive decline in revenue generation.