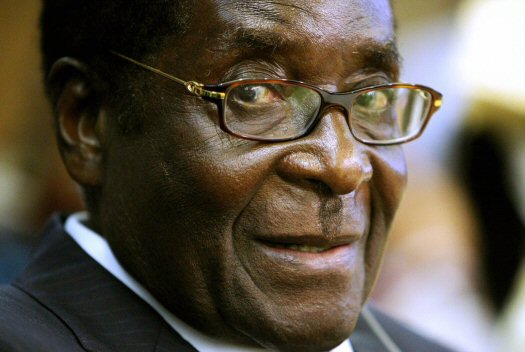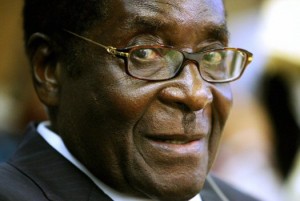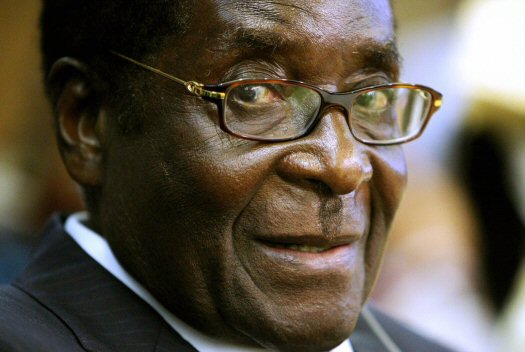 ex-Zimbabwean Veteran leader Robert Mugabe has offered his backing to a retired general to challenge President Emmerson Mnangagwa at the polls later this year, the party said on Monday.
Ambrose Mutinhiri, a retired general and acolyte of ex-president Robert Mugabe, resigned from the ruling ZANU-PF party and gave up his parliamentary seat last Friday. He created the New Patriotic Front (NFP) party and met Mugabe on Sunday to brief him about the latest developments, an NPF statement said.
The NPF said it was formed by ZANU-PF members and Zimbabweans outraged by the "unconstitutional" and "humiliating" manner in which President Mugabe was "criminally" ousted from leadership.
In January, Mnangagwa, who took office in November after a shock military takeover led to Mugabe's ousting, promised to hold a fair vote and respect the result if the opposition won.
Since 1980, Zimbabwean elections were marred by vote-rigging, intimidation and violent suppression of the opposition.
The opposition has often accused Zanu PF and its former leader, ex-President Robert Mugabe, of unleashing the military into rural areas to instill fear and force citizens to rally behind the ruling party.
The southern African nation's main opposition last week named a former youth activist, Nelson Chamisa, as its candidate for the upcoming presidential polls.
Chamisa, 40, becomes the electoral champion of the Movement for Democratic Change after veteran leader Morgan Tsvangirai died of cancer last month.
This year's vote expected in late July or August will elect the country's president and both houses of parliament.