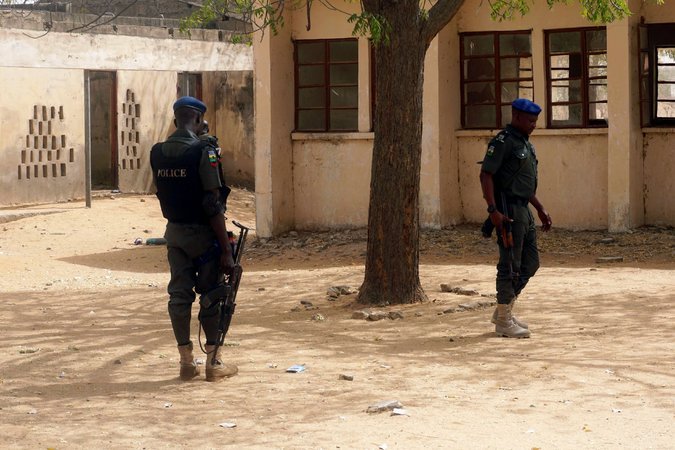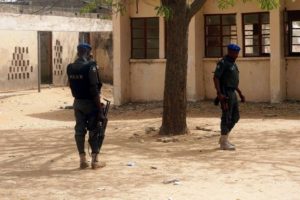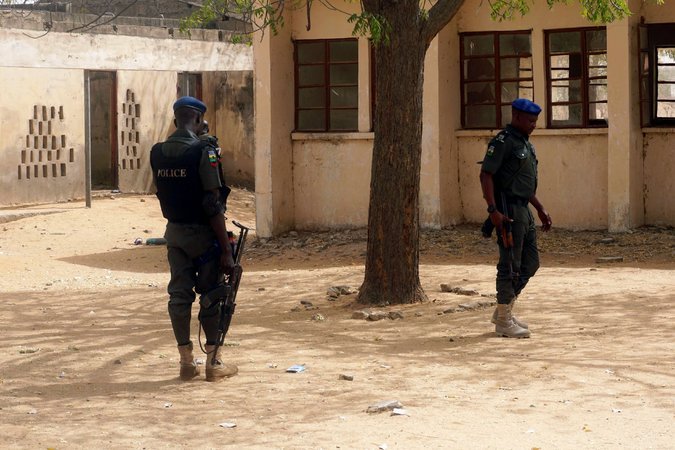 Nigeria's insurgent group Boko Haram on Wednesday morning returned 76 of the recently abducted school girls in the town of Dapachi in Nigeria's Yobe State, the government confirmed.
More than 110 schoolgirls were feared missing after the attack on the village of Dapachi in the Northeastern state of Yobe in Nigeria last month.
A statement from the Ministry of Information said that 76 of the girls were released "in the early hours of Wednesday."
According to the US-based Sahara Reporters, the militants did not come with a 'single gun'. They exchanged pleasantries with community leaders and left after dropping the girls off.
Unfortunately, five girls were confirmed dead, the news portal reported.
Nigeria's government on March 1 said it had set up a committee to establish how Boko Haram jihadists managed to kidnap the 110 girls from their school in the country's remote northeast.
American military officials have said that Nigerian officials requested intelligence assistance to find the girls.
In April 2014, Boko Haram militants stormed a school in the village of Chibok, kidnapping nearly 300 students. More than 50 girls escaped the night of that attack.
Last year, the government negotiated the release of about 100 of them, and several have escaped. About 100 others are still being held by militants.